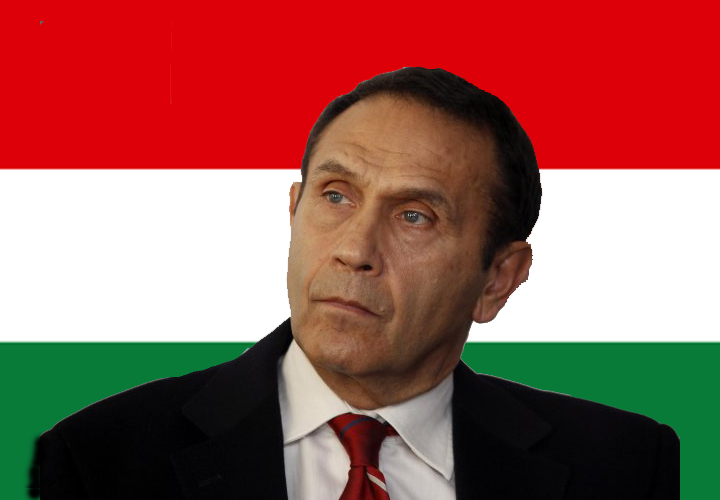 Photo Courtesy: Swimming World
Former head of the Hungarian swimming federation Tamas Gyarfas denied allegations on Wednesday that he ordered the killing of media business rival Janos Fenyo in 1998, according to multiple media sources in Hungary.
Fenyo was fatally shot in his car in downtown Budapest in 1998.
Gyarfas was arrested Tuesday on suspicion of ordering the murder.
"Tamas Gyarfas filed a complaint against the imputation and most firmly denied the act he was charged with," Banati said in a statement.
Banati said Gyarfas gave "comprehensive and logical answers" to authorities' questions, according to The Associated Press.
"We took another step forward, I was still in jail today, now I'm running freely in Budapest, but I have to carry a tracking device," Gyarfas told Hungarian news source Zoom.hu. "I can not go abroad, but appeal against the court decision."
Gyarfas will continue his job, according to sources, which could include the world water polo conference that starts next week in Hungary.
He also said: "I have nothing to do with this, I am a victim of this horror."
Authorities will decide whether Gyarfas will be released, detained further or face possible charges.
Gyarfas and Fenyo were both key players in the Hungarian media industry but were working for rival businesses. He has denied any involvement in the murder of Fenyo, a crime in which Slovakian Jozef Rohac is serving a lifetime sentence for. The person who hired Rohac had previously not been identified.