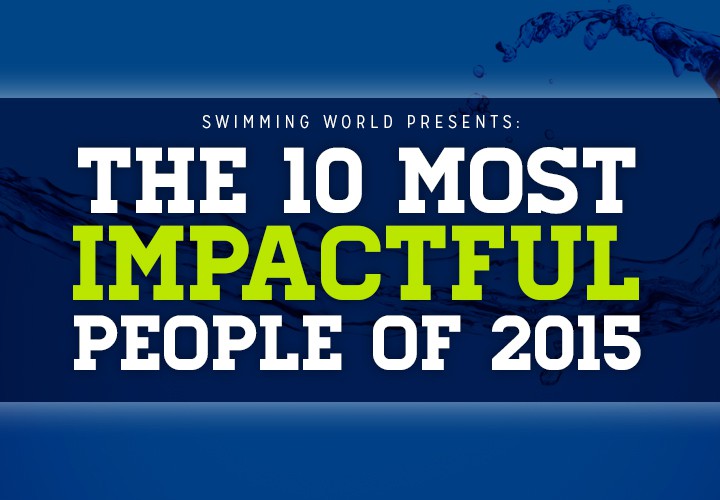 Photo Courtesy: Swimming World Magazine
Ten Most Impactful People of 2015
"Our sport is graced with great people. Some are public figures; others work behind the scenes. As appropriate for this time of year, I want to recognize 10 people who are making an impact in our sport. Thanks to the following people for their contributions and inspiration." —— Brent Rutemiller, publisher of Swimming World Magazine
Dick Pound. As the former president of the World Anti-Doping Agency (WADA) and former vice president of the International Olympic Committee, Pound led an independent investigation into claims of widespread drug-testing abuse and cover-up in Russia. His 323-page report sent shock waves through all levels of sport as it accuses the Russian government of destroying urine samples and accepting bribes from athletes to cover up positive drug tests.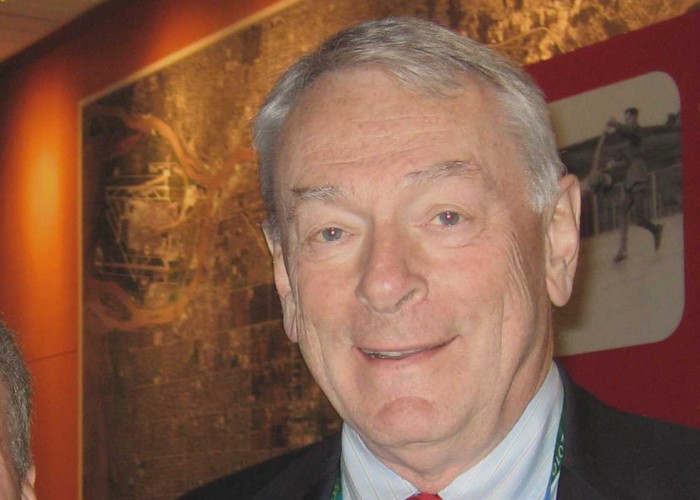 Bill Sweetenham. The five-time Olympic head coach became very outspoken in 2015, leading calls to reform FINA as the governing body for aquatic sports. His opinions and reasons for change within the sport resonated with coaches worldwide and led to the formation of recommendations and action plans that will reverberate through 2016.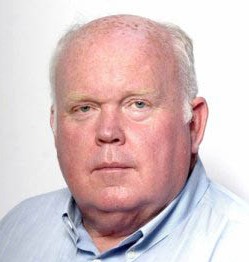 Casey Barrett. The outspoken journalist sent ripple waves through the sport when he took on subjects that few dared to discuss in 2015. Barrett has repeatedly demonstrated an ability to put chlorine on paper and write commentaries about the sport. He is one of the few journalists who understands what the term, "freedom of the press," really means.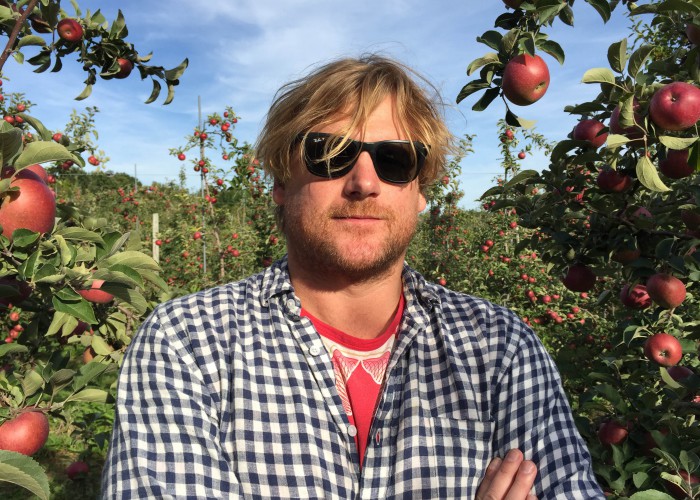 Joel Shinofield. As the executive director of the College Swimming Coaches Association of America, Shinofield has personally taken on the mission of saving college swimming programs at all NCAA levels. With the help of a $150,000 grant from United States Swimming, Shinofield visited numerous athletic directors and coaches throughout the country to educate key people on the value of college swimming for schools and communities.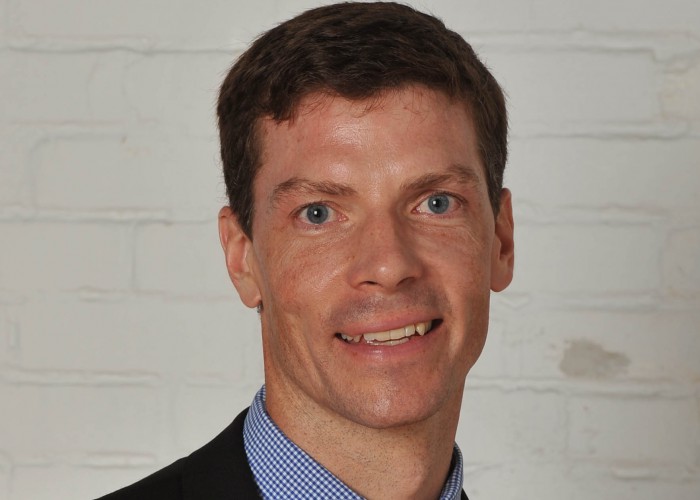 Glenn Mills. The 1980 USA boycotted Olympian continues to make his mark in the pool, leading the industry in technique education through online videos. Mills pioneered new ways to educate coaches and athletes through his GoSwim platforms that USA Swimming has fully embraced as the repository for technique analysis and instruction.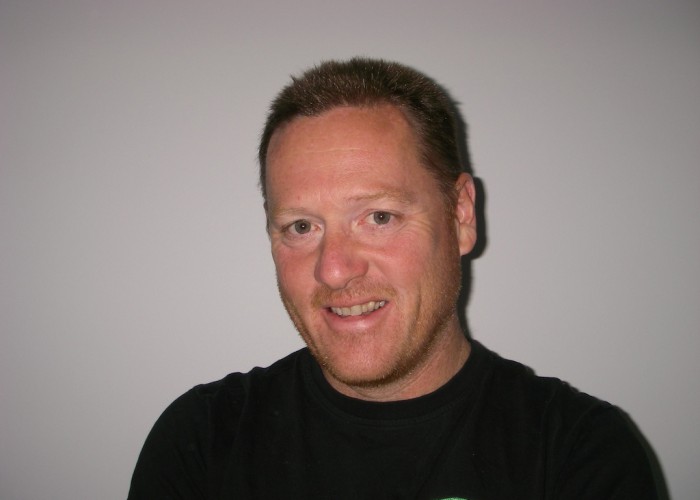 Bob Bowman. A man of many hats pulled another rabbit out with his continued success in leading Michael Phelps back to world dominance. Bowman, who has now set up shop in the western part of the United States as head coach for Arizona State University, balanced a transition from consulting, speaking engagements and professional coaching to college coaching. He continues to further his handprint on American swimming.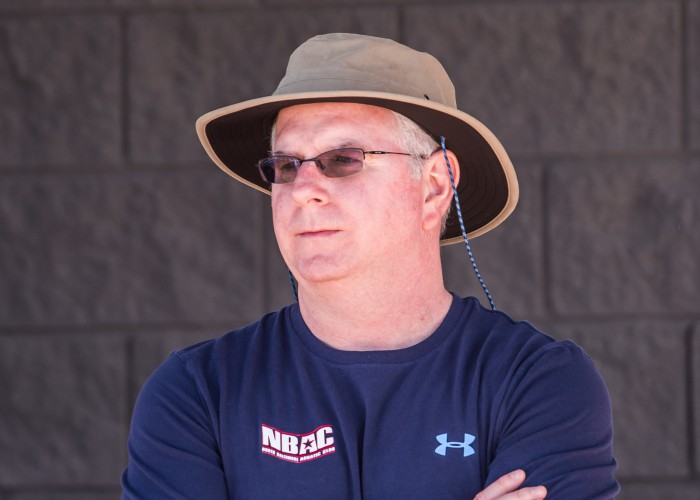 Bruce Gemmell. The three-time ASCA Coach of the Year has young coaches listening and taking notes during his multiple speaking engagements at conferences and clinics around the country. Since his star athlete, Katie Ledecky, has reached unworldly heights, Gemmell, an engineer by trade, has remained grounded. Expect great things in 2016.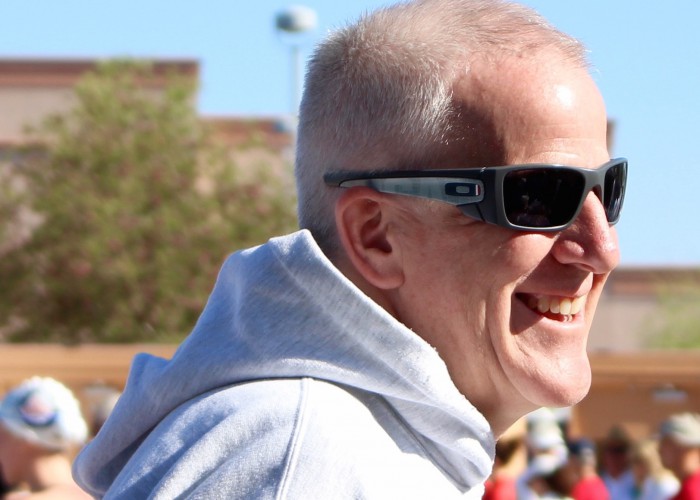 Doug Fonder. As the executive director of the International Swim Coaches Association, Fonder has successfully led the start-up coaching association into its seventh year. Originally considered a rogue group of coaches, the organization pioneered new anti-establishment methods for hosting and insuring events that are counter to USA Swimming traditions. The organization has found a niche with age group swimmers and many traditional coaches wanting change.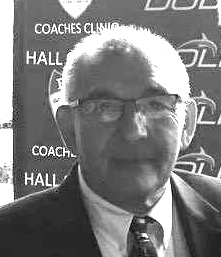 John Mix. As the president and owner of FINIS Inc., Mix has continually created products specific to the sport of swimming that are so unique that new product categories had to be created. From the monofin, front-mounted snorkel, underwater mirrors and tempo trainer to the new dual-functioning pull buoy, every product Mix has brought to the market has filled a need that ultimately made swimmers faster.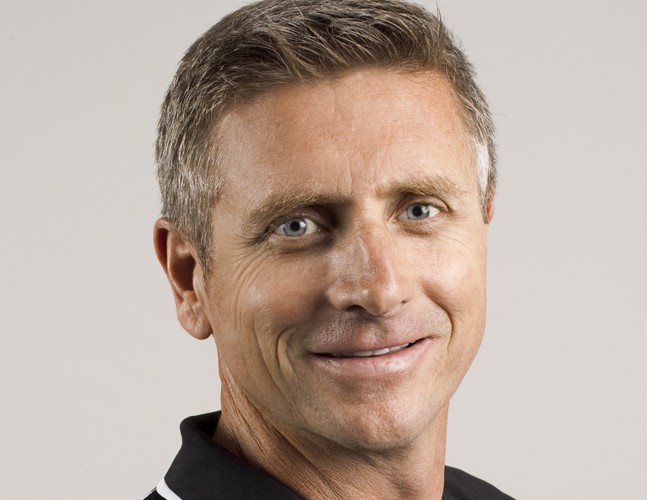 Rod Havriluk. An important figure in educating the aquatic community on the importance of science in swimming, Havriluk broke down myths with his Swimming World series on "Misconceptions" in 2015. As a respected scientist, his swimmingtechnology.com website is visited by coaches from around the world.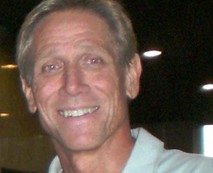 Click here to view the Top 10 Most Impactful People of 2014.
Get your copy of the December 2015 Issue of Swimming World Magazine now!
Curious what else you will find in the November 2015 issue of Swimming World Magazine?
Check out the Inside Swimming World video:
Not a subscriber? Swimming World Magazine gives you unlimited access to all online content on SwimmingWorldMagazine.com and access to all of the back issues of Swimming World Magazine dating back to 1960! Purchase your Total Access Subscription TODAY!
FEATURES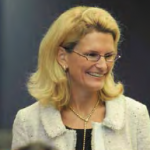 014 TOP 9 OLYMPIC UPSETS: #8 SYLVIA POLL
by Chuck Warner
Beginning with the November issue and running through July 2016—a month before the start of the Olympic swimming events in Rio on Aug. 6—Swimming World Magazine will bring you its top 9 upsets in the individual events in Olympic history—in particular, in the last 50 years.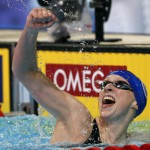 016 2015 SWIMMERS OF THE YEAR
by Jason Marsteller
World/American Female: Katie Ledecky
World/European Male: Adam Peaty
European Female: Sarah Sjostrom
American Male: Michael Phelps
Pacific Rim: Emily Seebohm, Mitch Larkin
African: Kirsty Coventry, Chad le Clos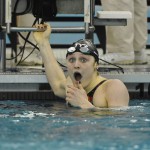 024 10 BEST PERFORMANCES OF 2015
by Jeff Commings
The year before the Olympics often features some breakthrough swims that get fans excited about the upcoming Olympics. The performances we saw in 2015 did that in a big way, prompting many to believe that what took place in the pool around the world this year will be tough to top in 2016.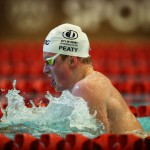 027 "LET'S GIVE IT SOME!"
by Annie Grevers
With Coach Bill Furniss at the helm, the culture of British Swimming is changing from its athletes striving to be not just the best in the nation, but the best in the world. Leading the surge is the fearsome British breaststroke contingent.
COACHING
010 LESSONS WITH THE LEGENDS: BILL BOOMER
by Michael J. Stott
012 SWIMMING TECHNIQUE MISCONCEPTIONS: ARM COORDINATION (Part II of II)
by Rod Havriluk
In the second of a two-part series, Dr. Havriluk continues to explain how the typical arm coordination (based on conventional wisdom) limits velocity and how a unique arm coordination can result in much faster swimming.
041 Q&A WITH COACH COACH JACK CAUSINO
by Michael J. Stott
042 HOW THEY TRAIN TYLER KAUTH
by Michael J. Stott
TRAINING
030 DRYSIDE TRAINING: ON-LAND SWIM STROKE MOVEMENTS—BACKSTROKE
by J.R. Rosania
JUNIOR SWIMMER
045 UP & COMERS
by Taylor Brien
COLUMNS & SPECIAL SECTIONS
008 A VOICE FOR THE SPORT
031 DADS ON DECK
032 HOLIDAY GIFT GUIDE
046 GUTTER TALK
048 PARTING SHOT