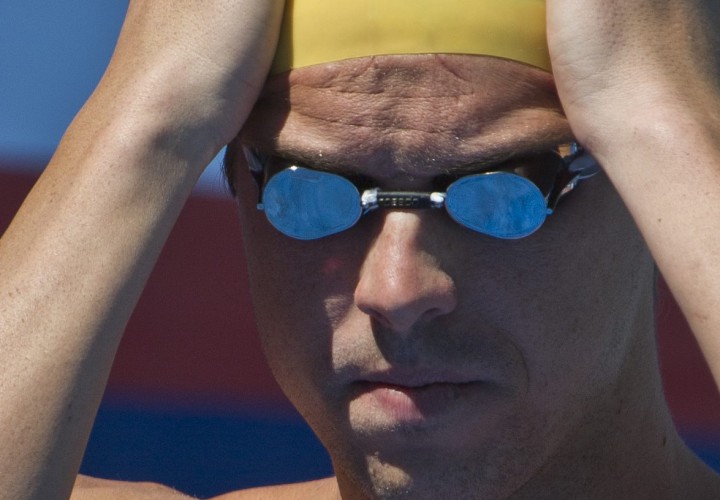 PHOENIX, Arizona, April 8. LAST week gave us some pretty impressive performances at the Australian long course nationals. So many swims got us excited about what we're going to see from the Aussies this summer at the Commonwealth Games and Pan Pacific championships, but none more exciting than seeing the return of Eamon Sullivan to competition after more than a year away.

Note: YouTube Measures Views Only For Episodes Watched On YouTube.com
Sullivan won the 50 free in Brisbane with a 21.90 but had posted a 21.65 during the semifinals to put himself back at the top of the world rankings, a spot he knows well. He was a previous world record holder in the 50 free in 2008 and has long been Australia's top sprinter. He took some time away from the pool after the 2012 Olympics to heal from some lingering injuries, and though he's reportedly not completely injury-free, going 21.65 shows he's not too far from top form.
Sullivan's place on the Commonwealth Games team is dependent on a medical examination to determine if he's going to be in prime form in August. It would be great to see him racing in Scotland, but it would be even better to see him at the Pan Pacific championships potentially racing against Nathan Adrian, Anthony Ervin and Cesar Cielo. That would be a race for the ages. But for now, let's just celebrate a great swim by one of history's best swimmers.
Congratulations, Eamon. You've won the Speedo Performance of the Week.