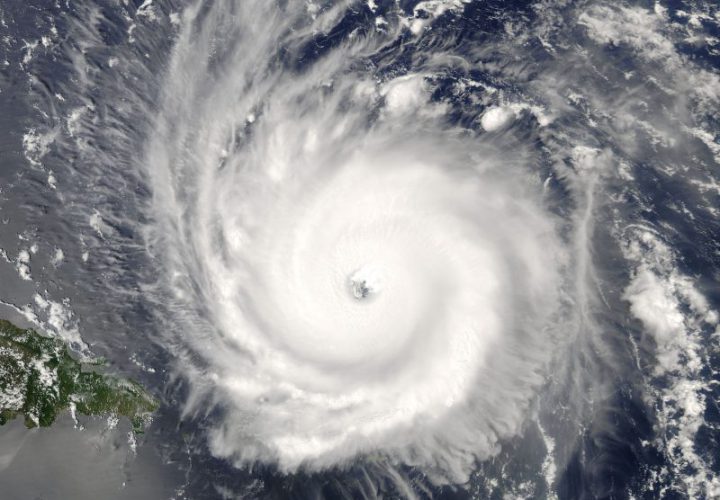 Photo Courtesy: Wikipedia
Agon is the proud sponsor of all high school coverage (recruiting, results, state championships, etc.) on SwimmingWorld.com. For more information about Agon, visit their website?AgonSwim.com.?National Records for High School Are Pending Application Verification.? Click Here to Learn More
South Carolina's High School State Championships (public schools), originally slated for this weekend, have been bumped back a week due to the impending threat of Hurricane Matthew.
South Carolina governor Nikki Haley ordered an evacuation and closed schools and government offices for almost half of the state for the rest of the week with the storm forecasted to approach the coastline sometime late Thursday.
With that in mind, holding three championship meets in Columbia between Friday and Saturday became impractical if not impossible. But those meets have already been rescheduled for one week later.
The 5A meet will be held on Friday, Oct. 14 at 6 p.m. The next day, the 4A championships will go off at 10:15 a.m. and 3A at 3 p.m. All three meets are timed finals and will take place at the Solomon Blatt Physical Education Center on the campus of the University of South Carolina.
South Carolina's private high school State meet remains on schedule for Saturday, Oct. 15, in Augusta, Ga.