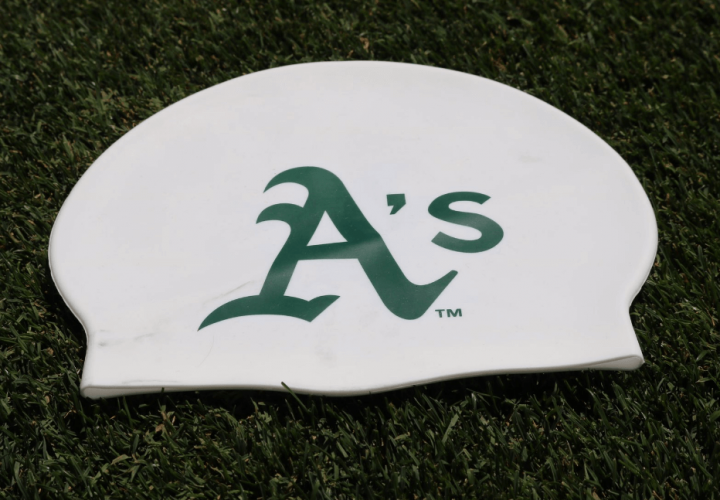 Photo Courtesy: @Athletics (Twitter)
The Oakland Athletics of Major League Baseball will hold Swim Team night Tuesday, as part of the festivities, the NCAA champion Stanford women will be recognized before the game. Olympic medalists Simone Manuel and Lia Neal will throw out the first pitch.
According to the A's official website, the team is "inviting out Bay Area swim teams at all levels, as well as their friends and family, to our inaugural Swim Team Night. All participants that purchase a SPECIAL TICKET for this event will receive an exclusive A's Swim Cap."
The game begins at 7:05 p.m. Pacific time as the A's take on the Houston Astros. Find more details on the A's official website here.