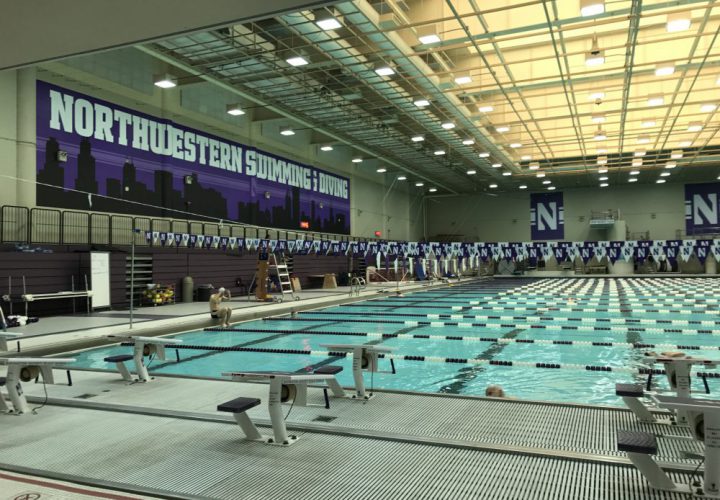 Photo Courtesy: Ailish Dougherty
Northwestern University has posted a job opening for "Director of Swimming and Diving (Men's/Women's)" on their university website, indicating that they will be combining their men's and women's teams next season.
The head coaches of both programs resigned within a few days of each other, with women's head coach Abby Steketee stepping down just two days before men's head coach Jarod Schroeder. Schroeder had been with the program for 16 years, including the last 9 as head coach, while Steketee had been the head coach for the last 3 years.
That will leave Purdue as the only school in the Big Ten to have a split swimming and diving program. Other Big Ten schools that recently combined include Minnesota, Michigan, and most recently Ohio State.