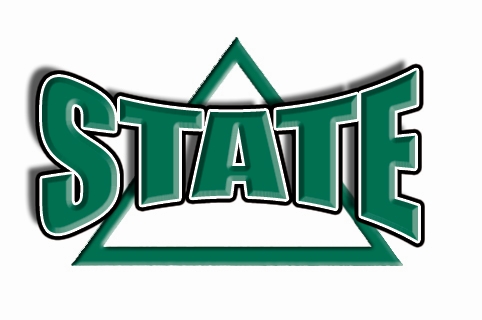 PHOENIX, Arizona, January 17. ON today's edition of The Morning Swim Show, Delta State head swim coach Dan Murray talks about his team's progression through this season as they prepare for the NCAA Division II championships.
Murray discusses how he found freshman Anastasia Klyarovskaya in Russia and how he balances recruiting in the United States and abroad. Delta State's work ethic is a strong one, and Murray says he makes sure everyone he recruits not only fits in well with the team, but subscribes to hard work and building on team goals. Be sure to visit SwimmingWorld.TV for more video interviews.
Special Thanks to Finis for sponsoring the Morning Swim Show's interview segments in the Finis Monitor.
Download The FINIS Custom Suit Catalog
Visit Finis to learn more about their innovative products for aquatic athletes.
Subscribe to this show FREE via iTunes!
To send comments or suggestions about content on The Morning Swim Show, click here to send an email.