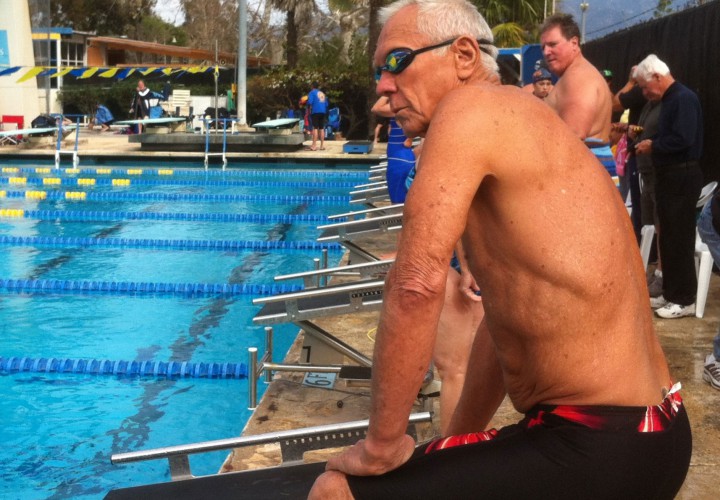 PHOENIX, Arizona, August 1. THE FINA Masters World Championships begins in a couple of days in Montreal, and today's edition of The Morning Swim Show features 82-year-old Bob Best, who could leave the meet with multiple medals.

YouTube Measures Views Only For Episodes Watched On YouTube
Subscribe to our YouTube channel, SwimmingWorldSPI
Best is looking forward to his fourth appearance at the FINA Masters world championships, and he talks about training for 50-meter events and why he decided to also swim the 400 IM. With eight USMS records in the 80-84 age group, Best is looking good for multiple medals in Montreal. Be sure to visit SwimmingWorld.TV for more video interviews.
Special Thanks to FINIS for sponsoring the Morning Swim Show's interview segments in the FINIS Monitor.
Download The FINIS Custom Suit Catalog
Visit FINIS to learn more about their innovative products for aquatic athletes.
To send comments or suggestions about content on The Morning Swim Show, click here to send an email.