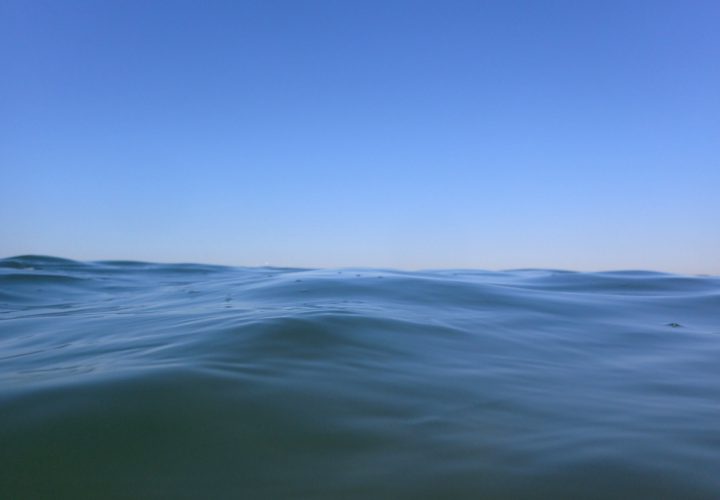 Photo Courtesy: Cathleen Pruden
The Mizzou men and the Kansas women won the CSCAA Open Water National team titles on Saturday in Lawrence, Kansas. The University of Kansas hosted the event for the second straight year as their women defended their title from last year.
Southern Illinois senior Bryn Handley won the women's race with a 1:04:39.22. Handley beat Lynn's Catalina Berraud-Galea (1:04:47.39) and Rice's Hanna Huston (1:04:52.89). The Jayhawks from Kansas were still able to win the team title as Lauryn Parrish (4th), Jenny Nusbaum (5th) and Haley Bishop (9th) had the lowest place score (18) of all the teams.
Rice finished in second with 22 points and Mizzou was third with 25.
The Mizzou men had a more dominating performance as they won the team title with 8 points. They finished well ahead of Carson-Newman (37) and George Washington (41).
Mizzou freshman Gustavo Gutierrez was the only swimmer under an hour as he swam a 59:25.05 in the five mile course. His teammate Giovanny Neves finished in second at 1:01:59.30 and George Washington's Moritz Fath finished in third at 1:02:04.69.
Mizzou's trifecta was rounded out with a fifth place finish from freshman Carter Grimes (1:02:13.12).