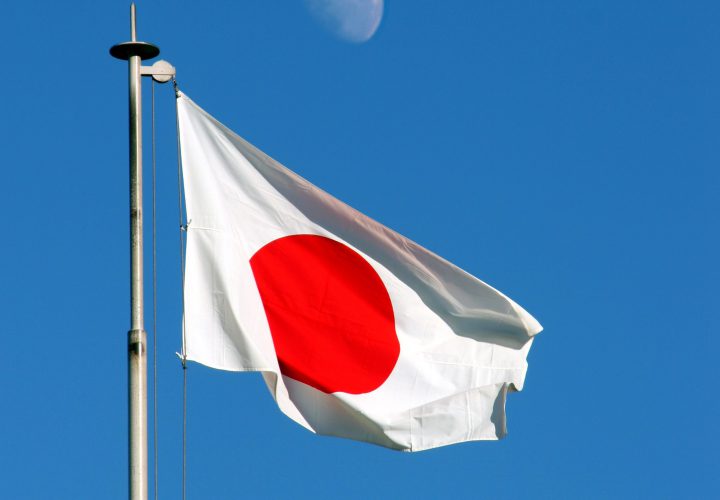 Kenji Watanabe, a three-time Olympic breaststroke for Japan, has passed away. He was found dead at his home early Monday morning, Sept. 18. He was 48 years old.
Watanabe swam in the 1984, 1988 and 1992 Olympics, and his best finish came in 1992, when he took seventh in the men's 200 breast final. Watanabe was also a two-time Asian Games champion in the 200 breast in 1986 and 1990.
Read more from Yahoo Japan by clicking here.