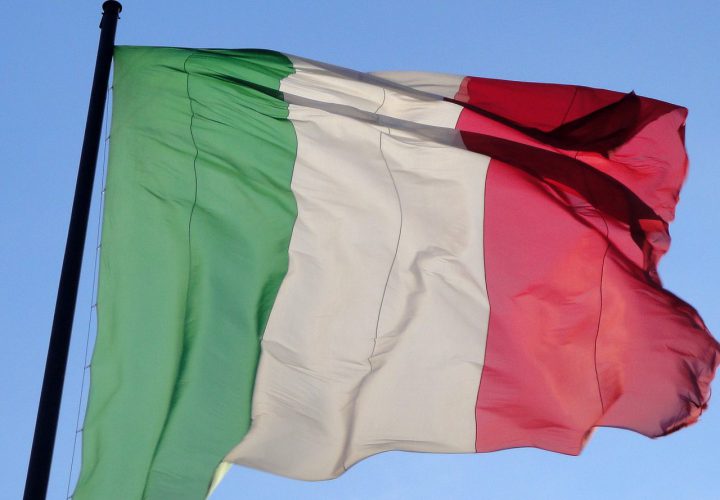 Italy's Matteo Rivolta came out on top of a deep field full of more established stars to earn the top seed for the men's 100 fly final at the European Short Course Championships. Rivolta finished in 50.01, a quarter-second ahead of Poland's Konrad Czerniak, who qualified second in 50.26.
Russia's Aleksandr Kharlanov won the second semi-final in 50.28 to secure lane three for the final, and he was followed by countryman Aleksandr Sadovnikov (50.43), the Netherlands' Joeri Verlinden (50.44) and Germany's Marius Kusch (50.49).
Italy's Piero Codia (50.62) and Belarus' Yauhen Tsurkin (50.63) took seventh and eighth, respectively. Hungary's Laszlo Cseh, the co-Olympic silver medalist in the event, missed out on the final in 10th position, touching in 50.84.