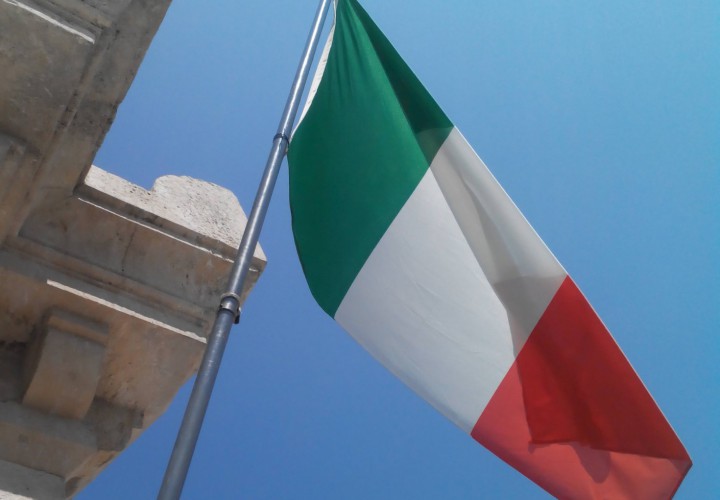 Photo Courtesy: Orbilius Magister
Italy seized the men's 400 medley relay World Junior Record to close out the final session of the 2017 European Junior Championships.
The Italian quartet of Thomas Ceccon, Nicolo' Martinenghi, Federico Burdisso, and Davide Nardini powered to a final time of 3:35.24 to over-turn the World Junior, European Junior, and Championship Records.
The previous World Junior record was a 3:36.44 set in August of 2015 by a quartet from Russia, while the European Junior record was previously set at a target time of 3:36.38. Russia also had their name on the Championship record of 3:36.38 from June of 2015.
Relay splits:
Ceccon – 54.72
Martinenghi – 58.93
Burdisso – 52.69
Nardini – 48.90