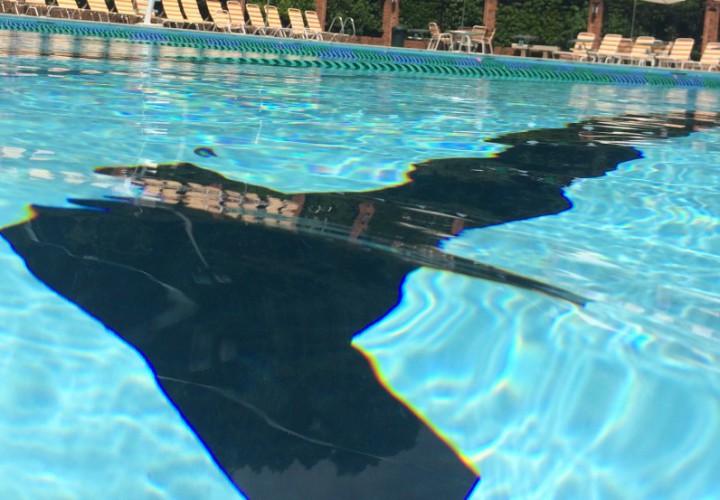 Photo Courtesy: Cathleen Pruden
Just over one week out from the 2017 World Para Swimming Championships in Mexico City, the event has been postponed as a result of an earthquake this week.
According to Reuters, an earthquake on Sept. 19 had a magnitude 7.1 shock and killed at least 226 people. At least 22 of these deaths were school children, and this was all just days after a smaller but powerful earthquake killed nearly 100 people in the south of the country.
The Championships, set for Sept. 30 through Oct. 6, have been postponed for the first time ever. The World Para Powerlifting Games were also postponed.
"As a result of this tragedy, we are in full agreement that the immediate focus of the Mexican authorities should be on prioritizing recovery and rebuilding for the Mexican people and not organising two major international sport events," IPC President Andrew Parsons said in a statement.
"I know the postponement of both championships will be disappointing news to all the athletes who were set to take part, however these are unique circumstances and quite simply this is the right thing to do at the moment."
Parsons said the main focus in ensuring that all national team delegations that had already arrived to the city safely depart. Once this is taken care of, the IPC will discuss reorganization of the Championships. There is no set date of postponement at this time.
View the full IPC statement here.