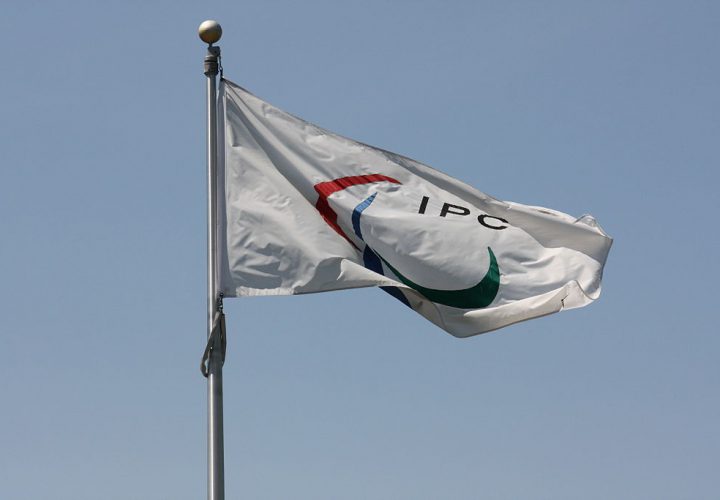 Photo Courtesy: By Scazon via Wikimedia Commons
Further strategies in Para sport classification have been discussed in depth at a series of meetings held during the recent VISTA 2017 Conference in Toronto, Canada.
The International Paralympic Committee (IPC) Classification Committee hosted four meetings , including International Federations (IFs) and National Paralympic Committees (NPCs) representatives, to further discuss the Paralympic Movement classification agenda.
These included IF Code Compliance, exchanging best practices on classification, current challenges and the strategic direction of classification moving forwards.
IPC Classification Committee's Athlete Representative Erin Popovich said: "It was wonderful to have everyone in one room to discuss the updates moving forward for code compliance.
"While there is much work to be done, it was reassuring to see the effort, thought, and research behind each IF's work to become code compliant, not only due to the requirements by the IPC, but because they genuinely want to improve their classification system and its transparency for the athletes."
World ParaVolley Medical Director Louise Ashcroft added: "As a first time attendee of these meetings, I found it reassuring to know that other International Federations and NPCs share similar challenges.
"Having the opportunity to exchange information relating to classifier certification pathways and monitoring of classifier competencies was particularly valuable.
"I think most representatives found that there are some things that we do very well, and there are some practices that could be improved.
"These discussions and the actions that follow will help promote and foster a more seamless and predictable experience for athletes attending classification evaluation, by ensuring that certain key practices are standardized through Code Compliance, but also through International Federations and NPCs collaborating to improve delivery of all aspects of classification."
NPC Denmark Sports and Classification Manager Lykke Guldbrandt said: "We are often the only employees working within classification in our NPC, so we need to network with our colleagues around the world to share experience in that field.
"We have some very interesting discussions and we get the opportunity to raise various issues, and only together we can take this interesting work to the next level."
Press release courtesy of the International Paralympic Committee.