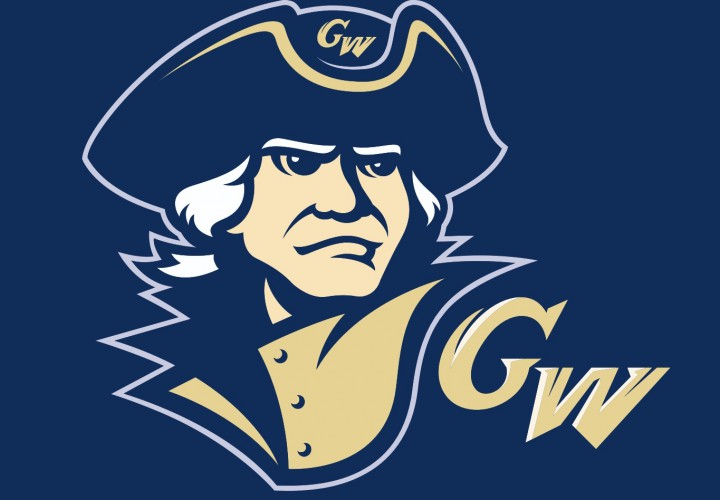 The 2017 Atlantic 10 Conference Championships kicked off tonight at the SPIRE Institute in Geneva, Ohio. The championships began with a meet record in the men's 200 medley relay. The George Washington team of Gustav Hokfelt, Andrea Bolognesi, Emils Pone, Alex Auster crushed the previous conference and meet records, set last year by the St. Bonaventure men, by nearly a second with a time of 1:27.53.
In the women's 800 freestyle relay, Davidson's Elise Lankiewicz led off in a time of 1:45.85. Her swim crushed her own meet, conference, and pool records from last year, which stood at 1:46.92.
Women's 200 Medley Relay
The women's 200 medley relay came down to the finish, but the Duquesne women got the win. The team of Abby Watson, Kayla Owens, Kristen McKnight, and Shelly Heim combined for a time of 1:41.23 to out touch defending team champions, Richmond. Their team of Hannah Gouger, Morgan Soulia, Hannah Matheson, and Virginia Marsh sawm to second in 1:41.84.
Third place went to Davidson's team of Anabell Durham, Katy Williams, Olivia Stanley, and Erica Clancy. Their time was 1:42.32.
Men's 200 Medley Relay
The George Washington men won the race by a second and a half. The St. Bonaventure men came in second. The team of Matt Taccard, Preston Schilling, Michael White Jr., and David Shakhnazarov swam to a time of 1:29.12.
Kellen Gray, Al Madden, Kyle Stefanides, and Ryan Pedrick, representing the University of Massachusetts came in third with a time of 1:29.32.
Women's 800 Freestyle Relay
The Davidson women won the women's 800 freestyle relay, led by Lankiewicz's dominant lead off leg. She was joined by her teammates Maggie Farrell, Kassie Shannon, and Frances Resweber to swim a time of 7:18.31.
Lexi Santer, Lauren Devorace, Carson Gross, and Sydnee Karam of Duquesne placed second in 7:19.43, just out touching the George Washington team of Gemma Atherly, Selin Ozturk, Abbey Fusco, and Emily Zhang who came in third at 7:19.46.
Men's 800 Freestyle Relay
The St. Louis men won the 800 freestyle relay assertively. The team of Ryan McCoy, Grant Gamroth, Isaiah Williams, and Nick Jessee came in first in a time of 6:32.42.
La Salle's team of Aleksandar Nikolic, Jerry Gravel, Fabian Bergman, and Marcus Forsgren finished second in 6:36.57. Third place went to St. Bonaventure's Nick Burdo, White Jr., Shakhnazarov, and Jack Hughes.
At the end of the first night of competition, the University of Massachusetts women lead the way with 119 points. On the men's side, the St. Bonaventure men are in first place with 66 points.
2017 Atlantic 10 Conference Championships – Results