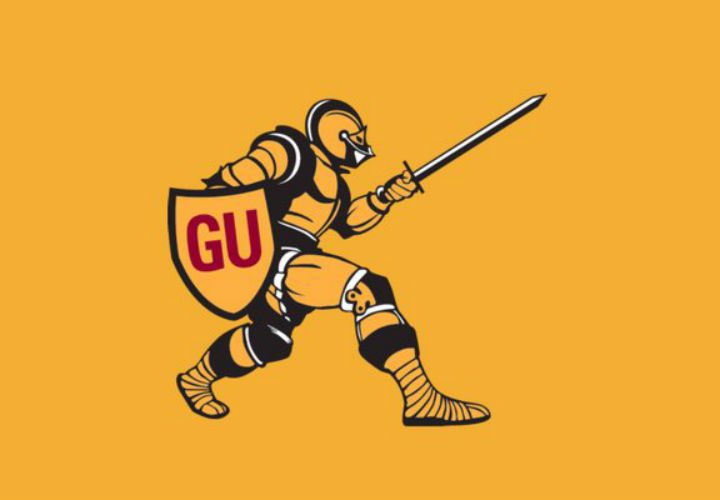 Photo Courtesy: Twitter @GU_SwimDive
The Gannon swimming and diving program will try to make history Wednesday evening while raising funds to support the International Water Safety Foundation which is focused on raising awareness about the global drowning pandemic, building a culture of learning to swim and preventing drownings.
Gannon is one of 36 programs across the country participating in Wednesday's attempt to break the Guinness record for the most people treading water at one time. The Golden Knights will join the cause from 5-5:30 p.m. in the Carneval Athletic Pavilion pool. The ultimate goal of the event is to raise awareness for drownings, build a culture of learning to swim and raise money for the International Water Safety Foundation.
The Golden Knights are currently soliciting donations from family, friends, neighbors and businesses while making them aware of the toll drowning takes on children and families globally. Donors can make a flat donation in support of the cause online at http://drowningawareness.org/campaigns/gannon-university-swimming-and-diving.
More than 40 people lose their lives due to drowning every hour throughout the world according to the World Health Organization. Over 90 percent of these deaths occur in low- and middle-income countries. The International Life Saving Federation, the global authority on drowning, estimates even more drowning deaths and list 1,200,000 drowning deaths annually.
Press release courtesy of Gannon Swimming and Diving.