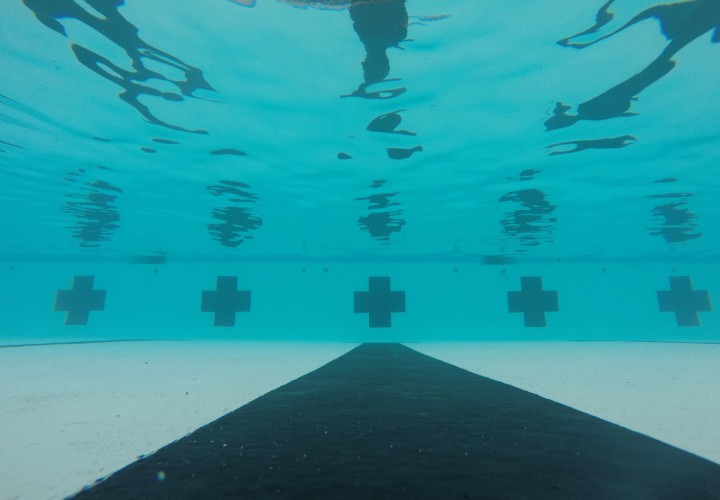 Photo Courtesy: Cathleen Pruden
Former University of Nebraska Head Coach Cal Bentz passed away on Tuesday, July 4th in his home after a battle with bone cancer.
Bentz was the coach of the Nebraska swim teams for 24 years, winning 21 swimming and diving conference championships that included 16 for the men's team. During his tenure at Nebraska, Bentz coached nearly 100 NCAA All-Americans and worked with 22 Olympians, including world record holders Penny Heyns and Therese Alshammar.
In an article that appeared in the Lincoln Star Journal, one of Bentz's former swimmers remembers the coach as someone who was "so well respected that you just wanted to perform well for him." Turning the Nebraska program around after stepping into the head coach position, his athletes remember him for creating a strong team atmosphere that contributed to their consistent success.
Bentz's tenure at Nebraska came to a sudden halt in the fall of 2000, when the NCAA suspended him and his three assistants for possible rules violations. After several other secondary violations were revealed from the years 1996-2000 that related to extra benefits to student-athletes, Bentz retired in December of 2000. Just a few months later, the university eliminated the men's swimming program.
You can read Bentz's full obituary from the Lincoln Star Journal here.