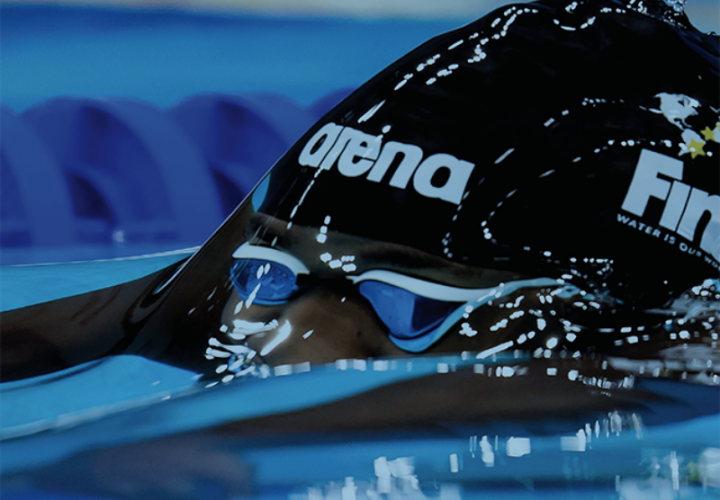 FINA is pleased to present the 2017 Scholarships Report, as FINA followed carefully the Scholarship holders' evolution throughout the first semester of the year and analysed their results at various events.
40 FINA Scholarships were up for grabs in 2017, while 39 young promising athletes benefited from them.
Among the National Federations represented were: Aruba, Antigua and Barbados, Bangladesh, Costa Rica, Ecuador, Fiji Islands, Guyana, India, Jordan, Kenya, Kirgizstan, Lebanon, Madagascar, Mauritius, Moldovia, Morocco, Namibia, Paraguay, Samoa, Sri Lanka, Surinam, Syria, Tanzania, Uganda, Uruguay, Zambia.
The scholarships, from 3-12 months, supported the athletes in their preparation and qualification for the 2017 FINA World Championships in Budapest (HUN), with a particular focus on athletes and NFs with the greatest needs.
While athletes are put forward by their respective NF, FINA provides assistance to the scholarship holders by supporting their NF or by offering the opportunity to train in a high-level training centre.
Press release courtesy of FINA.