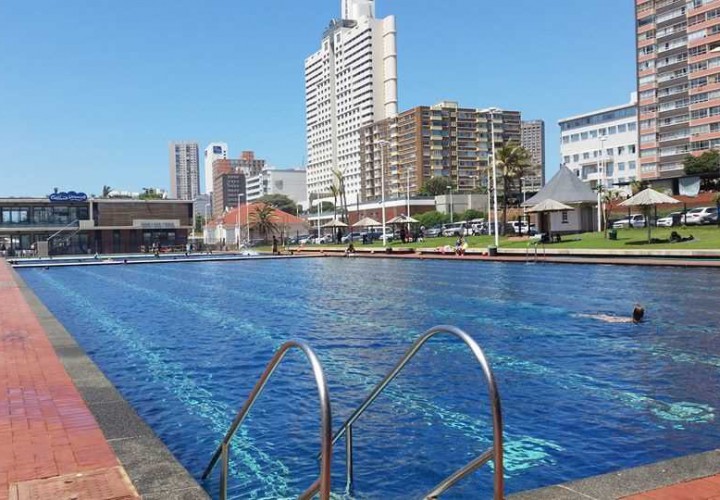 Photo Courtesy: Rachel Finlayson Pool
The Commonwealth Games Federation Evaluation Committee made a site visit to Durban, the likely host of the 2022 Commonwealth Games with no opposing bid cities, and made some recommendations regarding its swimming facilities.
According to Inside The Games, The Rachel Finlayson and King's Park pools are not completely ready for prime-time at the level of an international competition.
"They have got to make big decisions about the pool, because there are international standards and they are not deep enough," CGF chair Louise Martin told Inside the Games. "Rachel Finlayson is the one that has the best location and venue potential, but they will have to refurbish that. It is not just about the Games but what happens when the Games have gone."
Durban, which would be the first African host of a Commonwealth Games if their bid is secured, put up a unique bid in that the city felt that it would not need to build any new venues to be able to handle the event.
"Seeing is believing, it is easier to see it than it is see it on paper and I am impressed," Martin told Inside the Games. "The facilities they have here are really, really good and they don't have to build anything new. They have refurbishing to do but at the moment they have the potential to host a fantastic Games. They know it themselves it is all very well to see the facilities now but they will have to do quite a bit of work to keep them up to standard."