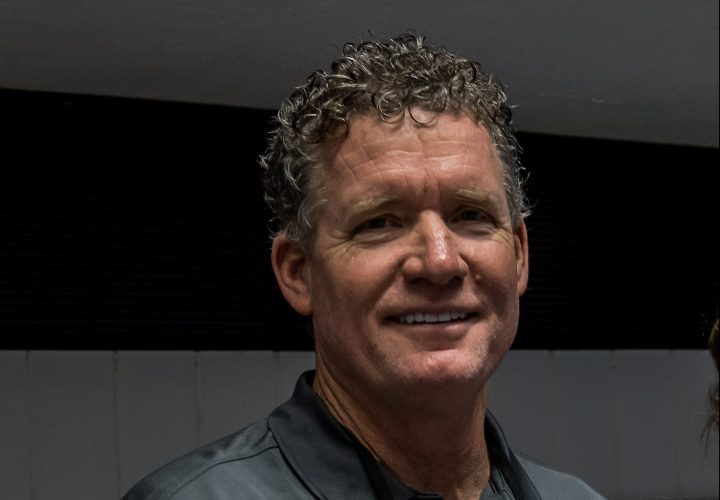 Photo Courtesy: Peter H. Bick
David Marsh will be the head coach for the American team at this weekend's USA College Challenge in Los Angeles. When rosters for the meet were announced earlier this month, no coaching staff was included for the U.S. roster.
Marsh recently took over as head coach of the University of California-San Diego, and he will be making the quick trip north for this weekend's event.
But this weekend, Marsh will be joined on deck by Georgia assistant coach Jerry Champer, Louisville assistant Vlad Polyakov and McFarland Spartan Sharks coach Nick Weiss.
Coaches for the Pac-12 team are the head coaches for the Stanford and Cal women and men: Greg Meehan, Teri McKeever, Ted Knapp and Dave Durden.
Check out the updated roster for the USA team, and also find full USA College Challenge rosters and read more info about the meet.