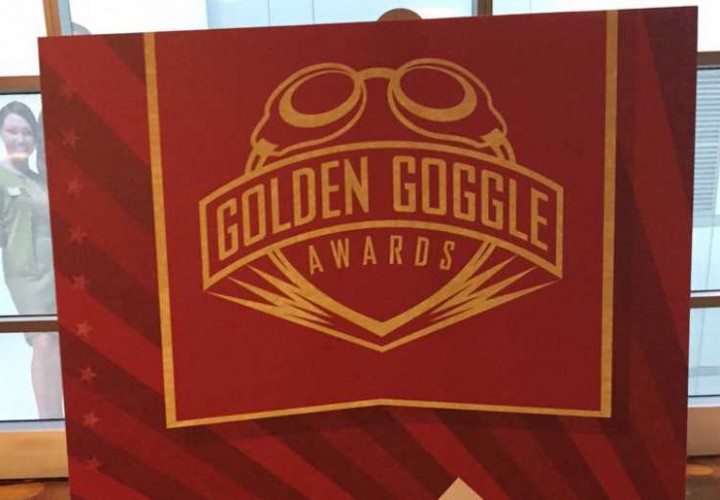 Photo Courtesy: Spindrift Beck
Back in early October, when USA Swimming announced this year's Golden Goggles nominees, NBC Olympic host Bob Costas was slated to emcee the event for the fourth time. Now, according to the event page on USA Swimming's website, Dan Hicks will handle hosting duties.
The 13th annual Golden Goggles awards will be held Monday night, Nov. 21, at the Marriott Marquis in Times Square in New York City.
Hicks has served as the play-by-play announcer for swimming in each of the past six Olympic Games alongside analyst Rowdy Gaines. He also has covered World Championships in 2009, 2013 and 2015. During the year, he is the main host of NBC's golf coverage and also calls Notre Dame football games for the network.
"We're excited about having Dan," USA Swimming spokesperson John Martin said in a statement to Swimming World. "He has been the lead commentator on NBC Sports swimming coverage for years, he loves the sport and the people in it and the swimming community enjoys and respects him."