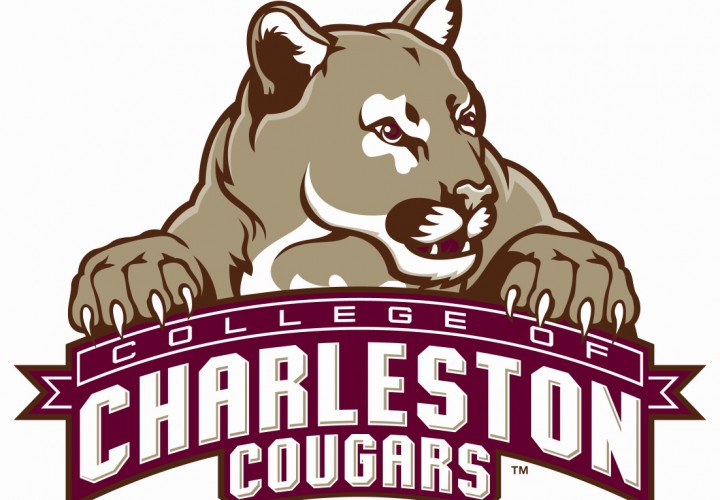 CHARLESTON – College of Charleston athletics department employees met with the College of Charleston swimming and diving team today to let them know that the school may eliminate the program after the 2014-15 season according to The Post and Courier.
The report states that the Board of Trustees is looking to shut down the swim team so that the pool area can be "converted into offices and a meeting space," and that funds saved from the cut would be moved over to add lacrosse.
"I am planning to have additional conversations with the swimming team, but until I do that I have no further comment," athletic director Joe Hull told The Post and Courier Thursday night.
"No decision has been made at this time," the College of Charleston athletic department said in a release. "We are still in discussions with the men's and women's swimming and diving programs at College of Charleston."
Since news first broke of the pending cuts, the swimming twittersphere has been on fire supporting the program via the hashtag #SaveCofCSwimandDive.
Additionally, a petition has been created that already is nearly at 5,000 supporters with some heavy hitters like Rowdy Gaines and Bob Bowman having signed.