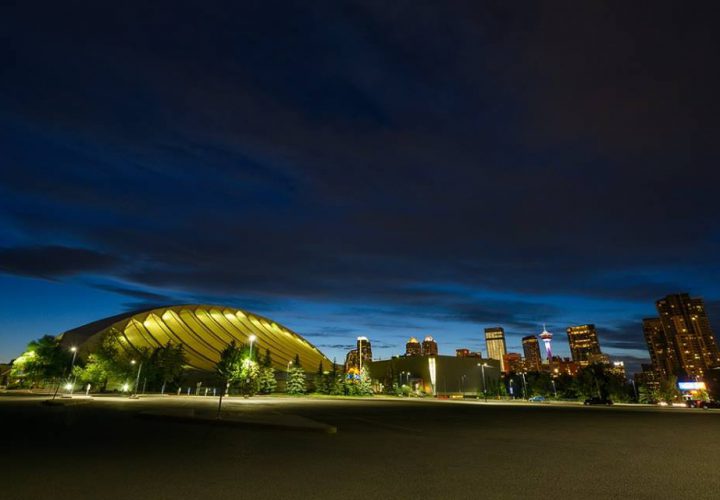 Photo Courtesy: Cascade Swimming/Facebook
The Cascade Swimming International Meet 2017, or CSI: 2017, was held in Calgary, Alberta, Canada from June 2-4. Cascade Swimming took home the overall team title followed by the University of Calgary Swim Club and the Edmonton Keyano Swim Club.
The host team had a weekend of success, highlighted by the team of Cole Pratt (14), Hayden Woodrow (13), Mathieu Cyr (14) and Kian Pratt (14) setting a new Canadian Age Group Record in the 200 medley relay. Their overall time of 1:53.47 featured the following approximate splits:
C. Pratt – 27.2

Woodrow – 33.1

Cyr – 27.4

K. Pratt – 25.1
The leadoff split by Cole Pratt also set a provincial record. However, according to the following Facebook post from Cascade Swimming, the event did not come only with success, but also a little bit of drama:
The post states that the record was posted in a re-swim of the event (as supported by the "Last completed event" section of live results from the meet) because the backstroke wedges were not available for their heat of the race.
In the original event, the group of boys swam a 1:54.61 with the following splits:
C. Pratt – 28.25

Woodrow – 33.47

Cyr – 27.44

K. Pratt – 25.45
The post stated that the coaches of the team, Wendy Johnson, Ildi Deliu, Kristina Crook, Marc Tremblay and Sandy Ferris convinced officials to let the boys re-swim their event, now with the backstroke wedge.
The previous record in this event (1:54.34) was set in 2005 by the University of Calgary Swim Club.