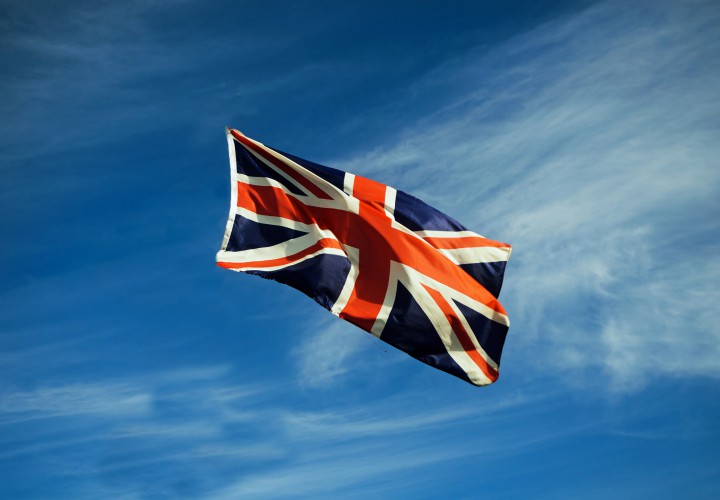 Photo Courtesy: Jiri Hodan
British Olympian Lizzie Simmonds has announced her retirement from the sport of swimming via her social media accounts. In her announcement, Simmonds explained, "after 15 heavily chlorinated years of elite swimming it's finally time for me to retire and join the real world."
Simmonds specialized primarily in backstroke and represented Great Britain at the 2008 and 2012 Olympic Games, FINA World Championships, and the European Championships. Simmonds highest Olympic finish was touching fourth in the 200 back at the 2012 London Olympic Games.
She collected a total of seven medals (two gold, two silver, three bronze) between the long course and short course editions of the European Championships, as well as two short course World Championships medals, and one Commonwealth medal.
Additionally, Simmonds notched several British National and Commonwealth Records throughout her career and still holds both the 100 (56.35) and 200 (2:00.83) SCM British National backstroke records.
The beginning of Simmonds' career coincided heavily with teammate and fellow backstroke great, Gemma Spofforth.
Simmonds penned a much lengthier goodbye to the sport of swimming on her personal blog, where she listed many of the highs and lows she experienced as an elite athlete. In her own words,
"It's been one hell of a journey for me, and I am privileged to have taken the sport I love to the level I have. I've sacrificed a lot, but received so much more in return, and I'm left with an abundance of truly wonderful memories from the process.

I feel incredibly excited about what the future holds, and I look forward to embracing new challenges, both within sport and across other fields. Like many athletes I don't know the exact direction of what lies ahead, but I do know that I'll throw myself headfirst into every opportunity that comes my way."