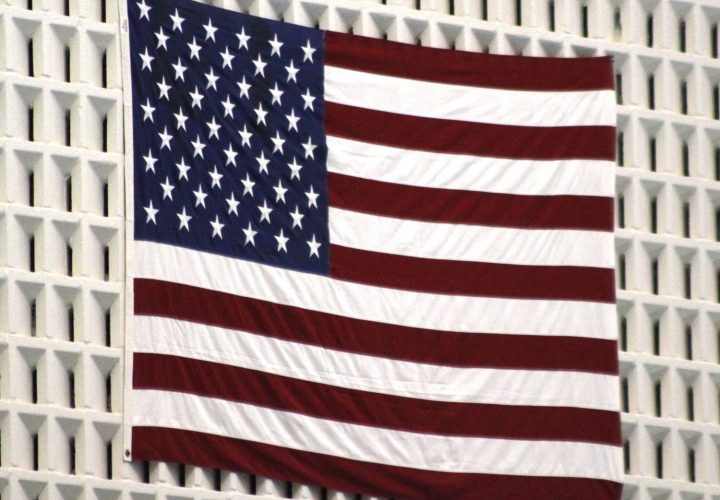 Riding on the resignation news of USA Gymnastic's Executive Director, a trio of attorneys have released an open letter addressed to USOC CEO Scott Blackmun calling for him to fire USA Swimming Executive Director Chuck Wielgus as a result of Wielgus' inaction in a sexual abuse scandal.  (See Publisher's note below.)
The trio of attorneys allege that Wielgus erred by not reporting instances of sexual abuse to authorities and defending high-profile coaches and employees who had been found to be abusing minors.
While Wielgus, dealing with health issues, is scheduled to retire this August, the letter demands quicker action.
"The USOC must send a message that the Olympic movement will no longer tolerate those leaders who have actively harbored abusers and failed to address the culture that fosters sex abuse. If Chuck Wielgus had been the president of a university, instead of the head of a national governing body, he would probably be in prison.

"Indeed, former Penn State President Graham Spanier was recently found guilty of child endangerment when he failed to report just a single instance of child sexual abuse. Chuck Wielgus, in contrast, failed to report dozens of instances of sexual abuse; he even worked mightily to conceal the abuse from the swimming community. For virtually his entire career, he prioritized 'money and medals' over the welfare and safety of athletes."
Read the full letter by clicking here. Read a report from USA TODAY Sports by clicking here.
An earlier report from USA TODAY indicated that Wielgus did inform the USOC as early as 2004 about potential sexual abuse issues but that the USOC did not take quick action.
(Publisher's Note: The USOC does not have the power to terminate an employee of a National Governing Body (NGB), including USA Swimming.  Each NGB is self-governed and has separate Board of Directors (BOD). Only the NGB BOD have the power to hire and fire its Executive Director. USA Swimming's BOD have dismissed previous calls to terminate Wielgus by some of the same attorneys currently calling for his resignation. It should also be pointed out that USA Swimming implemented sweeping reform with the announcement of Safe Sport in 2010 and newly implemented policies have become the model for other Olympic Sports. Furthermore, USA Swimming has started a nationwide search for a new Executive Director to replace Wielgus later this year on August 31, 2017. Finally, Swimming World fully supports any action that rids sport of sexual abuse and abusers.)