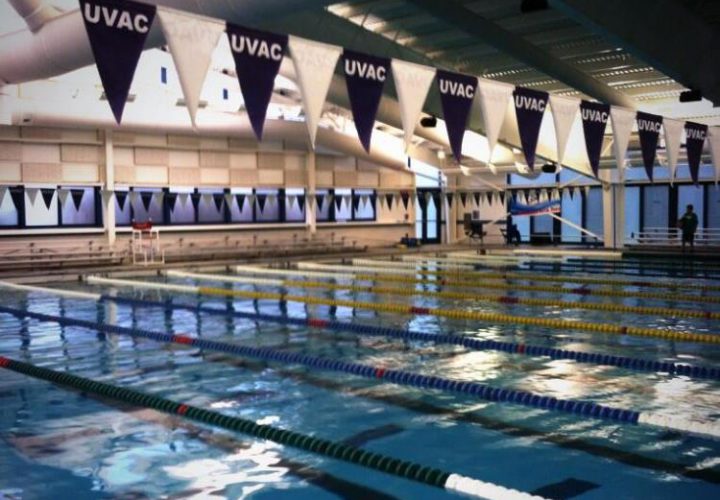 Photo Courtesy: Diana Pimer
Over the last eight years United States Masters Swimmer Diann Uustal has set over 20 World Records. On Oct. 28, she broke one more. This time around, she established a new standard in the 200 SCM back at the 9th Annual UVAC Leaf Peepers meet in White River Junction, Vt.
Uustal, one of Swimming World's Top 12 Masters Swimmers of the Year in 2016, posted a 3:04.82 to better the previous USMS National Record as well. The previous mark stood at 3:12.67 by Joy Ward in 2012.
Uustal's Splits:
43.70

47.38 (1:31.08)

48.55

45.19 (1:33.74)
She also competed in the 50 back (39.00) and 200 IM (3:13.05) in White River Junction. While she was just off her 38.21 national record in the 50 from December of last year, her 200 IM was enough to break the previous national record of 3:18.73 set by Margot Pettijohn in January of 2016.
Uustal currently holds 25 USMS National Records, as she now owns the 50, 100 and 200 back in all three racing formats – SCY, SCM and LCM.
Uustal's swim comes after an incredible amount of new Masters World Records that were set at the 2017 FINA World Masters Championships in Budapest.
Eight New England Masters records as well as numerous meet records also fell at the meet.
The Valley News and United States Masters Swimming contributed to this report.