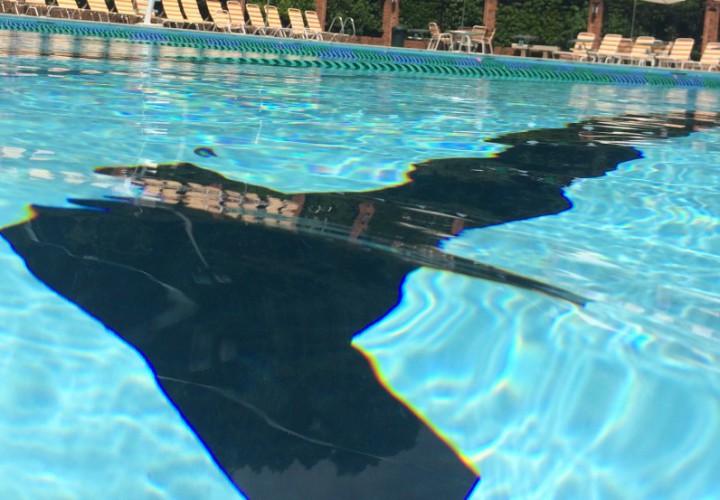 Photo Courtesy: Cathleen Pruden
Alexandra Wenk raced her way to an Olympic berth with a 57.70 in the women's 100-meter fly at the 2016 German Nationals.  That swim cleared the 58.35 German Olympic selection time, and moved her to 13th in the world rankings.
Additionally, her time broke her own German record of 57.76 set earlier today.
Aliena Schmidtke hit the wall second in a time of 58.57, just off the German selection time, while Franziska Hentke took third overall in 58.91.
1. Alexandra Wenk 1995 SG Stadtwerke München 00:57,70 DR 0.71
Deutsche Meisterin
00:27,59 00:57,70
2. Aliena Schmidtke 1992 SC Magdeburg 00:58,57 0.72
00:27,12 00:58,57
3. Franziska Hentke 1989 SC Magdeburg 00:58,91 0.63
00:28,15 00:58,91
4. Lisa Höpink 1998 SG Essen 01:00,91 0.70
00:28,92 01:00,91
5. Martina van Berkel 1989 SV Nikar Heidelberg 01:00,96 0.69
00:29,09 01:00,96
6. Olivia Wrobel 1998 SG Neukölln Berlin 01:01,53 0.70
00:28,84 01:01,53
7. Sita Kusserow 1994 SGR Karlsruhe 01:01,74 0.70
00:29,48 01:01,74
8. Charlotte Bohner 2000 Berliner TSC 01:01,92 0.71
00:29,48 01:01,92