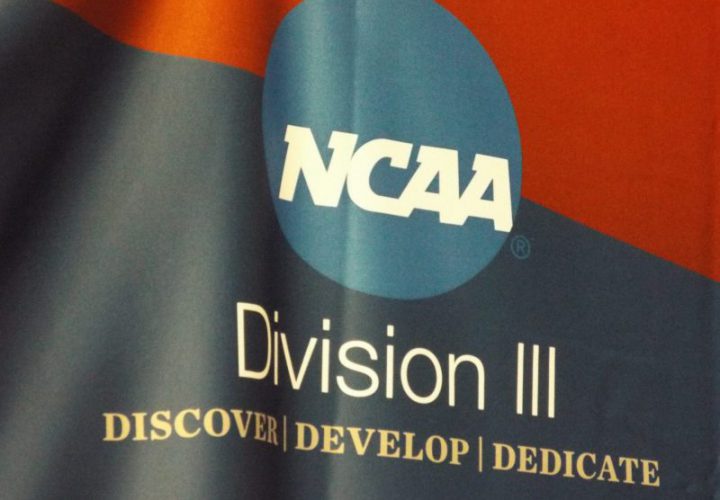 Photo Courtesy: Hayley Good
The NCAA Division III qualifying times for the 2016-17 season are now available.
Qualifying for this year's meet appears to be a bit more difficult than for the 2016 Championship in Greensboro, NC.
Only the men's 1650 freestyle and 400 IM B cuts did not get any faster. Nine of the elusive A cuts were also dropped.
For the women, the 1650 freestyle, 200 backstroke, and 400 IM B cuts are the only ones which remain the same. Four A cuts are faster for the 2016-2017 season.
This year the National Championships will return to CISD Natatorium in Shenandoah, TX from March 15-18.
Women's NCAA Division III Qualifying Times