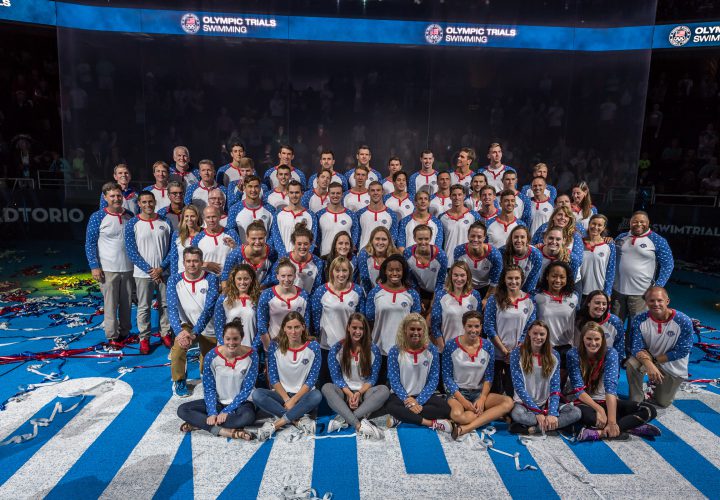 Photo Courtesy: Peter H. Bick
Editorial Coverage provided by

Swimming World's chief photographer Peter Bick was on hand all week at the 2016 USA Swimming Trials to catch all of the action and excitement.
Day eight featured only two heats- one of the women's 50 freestyle final and one of the men's 1500 freestyle final.
Abbey Weitzeil and Simone Manuel were the first two to the wall in the 50 freestyle. Connor Jaeger and Jordan Wilimovsky topped the men's 1500. Last night the entire team was also announced.
View the full gallery here:
This slideshow requires JavaScript.