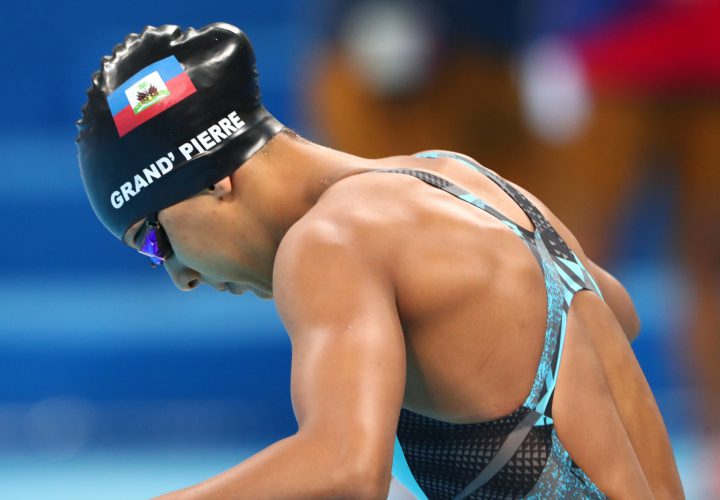 Photo Courtesy: Rob Schumacher-USA TODAY Sports
On he final morning of swimming at the 2016 Olympic Games the only individual events were the women's 50 freestyle and the men's 1500. Prelims of the men's and women's 4×100 medley relays were also swum.
After a surprising finish in last night's women's 100 freestyle, the sprinters returned to the pool in this morning's 50 and all of the key contenders earned semifinal swims. Pernille Blume of Denmark will be tonight's top seed, followed by Francesca Halsall and Aliksandra Herasimenia. Cate and Bronte Campbell will also both swim again tonight.
In the men's 1500, Gregorio Paltrinieri of Italy was the top qualifier, followed by Connor Jaeger of the USA.
In the women's 4×100 medley relay the United States was dominant, despite saving the top team for finals. The British took the top seed in the men's 4×100 medley relay, lead by 100 meter breaststroke world record holder Adam Peaty.
Full results are available here.
View USA Today Sports Photo Gallery:
This slideshow requires JavaScript.