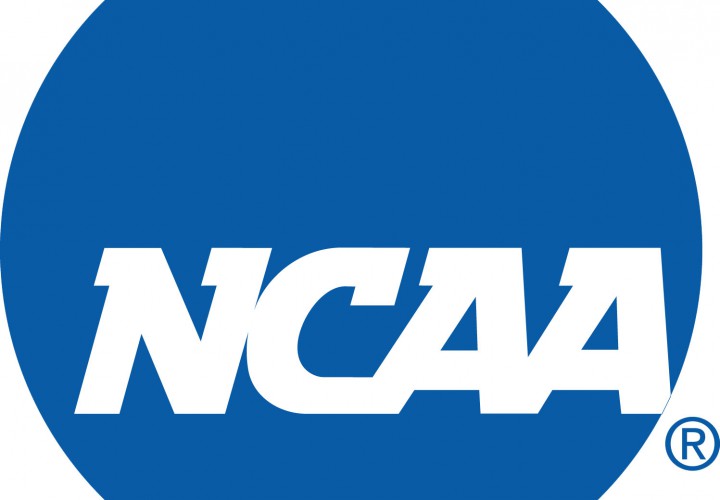 NCAA DI Championship Editorial Coverage is proudly sponsored by Adidas. Visit All-American Swim for more information on our sponsor. For all the latest coverage, check out our event coverage page.
USA Swimming has released the official psych sheets for the 2016 NCAA Division I Men's Championships.
Teams with double-digit qualifiers:
California: 16
Florida: 13
Georgia: 12
Michigan: 10
NC State: 12
Stanford: 14
Texas: 17
Texas has a tough decision to make considering three divers have also qualified during Zone Diving.  Divers count as half, and a team is only allowed to bring a total of 18 student-athletes.  Right now, Texas is sitting at 18.5 equivalent qualifiers.  That means first alternate Ian Rainey of Michigan will likely be pulled into the meet, putting Ohio State's Dustin Tynes and Duke's James Peek next in line for any scratches.
Either way, Texas is definitely in a strong position to defend its NCAA title at the meet scheduled to take place at the Georgia Tech Aquatic Center in Atlanta, Ga., March 23-26.
NCAA DI Men – Official Psych Sheet
NCAA DI Men – Official Invited Swimmers by Team
NCAA DI Men – Official List of Eligible Institutions for Relay Events 
NCAA DI Men – Official Meet Alternate List
NCAA DI Men Pre-Selections Entry List