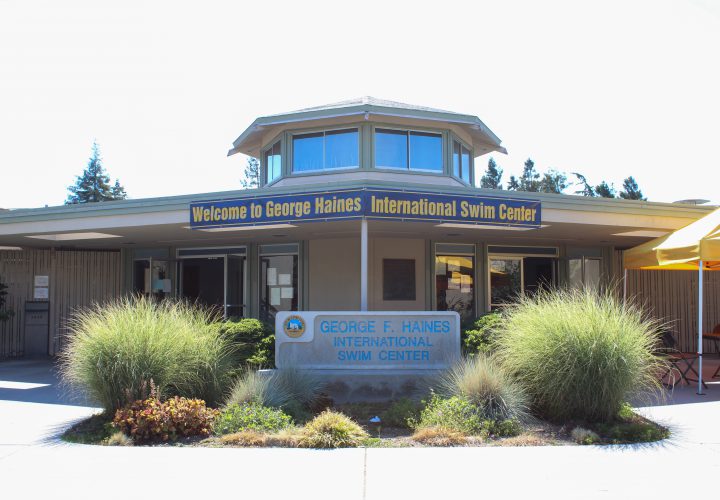 Photo Courtesy: David Farr
A budget for initial plans of a $185 million swimming and recreation center was approved Tuesday night by the Santa Clara City Council.
The project would boast a multi-million dollar swimming complex, community recreation center, gym, and additional parking in the form of a three-to-four story parking garage. Additionally, the aquatics stadium would be the host for the new site of the International Swimming Hall of Fame (ISHOF).
The proposed features of the new project match up with artist renditions of the ISHOF/Santa Clara Swim Center, released in January of 2015.
While the Santa Clara International Swim Center has produced world class athletes since its opening in 1968, the building's age is beginning to show. Cynthia Owens, executive director of Silicon Valley Aquatics Initiative, commented to the NBC Bay Area that "the whole infrastructure, the piping, the filtration system, the electricity, everything is shot, and it cannot be fixed."
Owens continued by stating, "it's a great investment; it's going to make Santa Clara better. It's going to improve the lives of our citizens."
While most everyone seems to be on board with the project there are a few barriers that will need to be addressed, mainly where the money for the project will come from. A meeting between city and project leaders is scheduled for next month to discuss financial proposals.
Other early concerns are the physical locations of some of the new buildings. Local principal Karen Suty has voiced her support for the project, but has also voiced concern over the location of the parking garage, noting "it [would be] literally 17 feet from our playground to this gargantuan garage."
Read more from NBC Bay Area here.