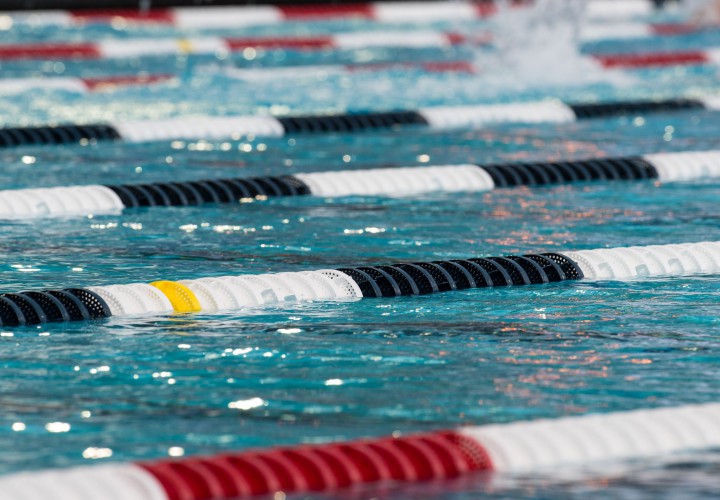 Photo Courtesy: Competitor
Agon is the proud sponsor of all high school coverage (recruiting, results, state championships, etc.) on SwimmingWorld.com. For more information about Agon, visit their website AgonSwim.com.
Hank Siefert has given his verbal commitment to the University of Kentucky according to a tweet from Xenia Athletics.
This summer Siefert was the YMCA National Champion in the 100 backstroke, representing Coffman YMCA. He also finished second in the 100 freestyle and fourth in the 400 freestyle.
Siefert is a freestyler and a strong backstroker as well. He has Winter Juniors cuts in the 500 and 1000 freestyles.
100/200/500/1000 freestyle: 45.65/1:37.84/4:24.03/9:16.36
100/200 backstroke: 50.09/1:49.52
At the 2016 Ohio High School State Championships, Siefert finished second in the 200 freestyle to Grant House who committed to ASU yesterday.
The Wildcat men finished ninth of ten teams at the 2016 SEC Championships. When he arrives in Lexington next fall Siefert will already have scoring potential. In the 500 freestyle Siefert would have finished in the scoring C final. Kentucky had two swimmers in the B final and two in the C final.
Nora Fullenkamp has given the Wildcat women her verbal commitment.
To report a college commitment email HS@swimmingworld.com.