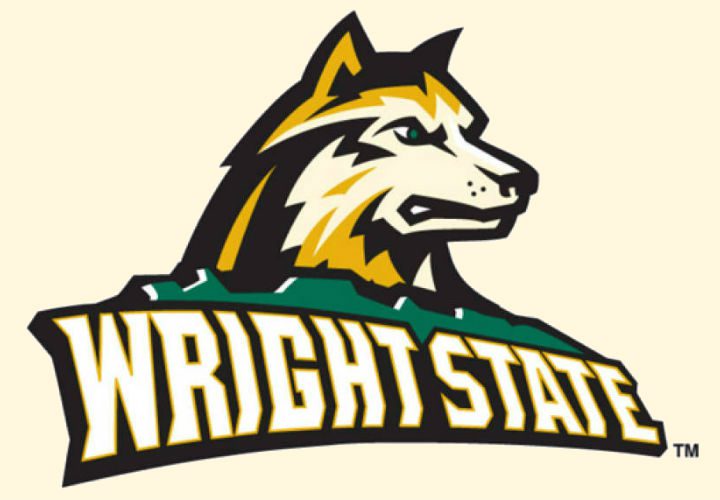 Photo Courtesy: Wright State University
Despite a successful fundraising campaign, Wright State University has announced that it will be cutting the swimming and diving team following the completion of the 2017-18 season.
Bob Grant, director of athletics, commented,
"In the face of adverse financial conditions, many people who love these student-athletes and programs stepped up this summer to make sure they could compete at Wright State for one more year in 2017-18. But it is clear we are not able to fund operations of these programs after this season. And counting on external funding alone to pay for operations is not sustainable nor is it fair to the student-athletes and their families because of the uncertainty it creates year-to-year." 
Wright State originally announced their intent to cut the team last May as the University attempted to navigate a difficult budget remediation, including a $10 million cut in expenses from the previous year. However, passionate pleas from student-athletes, supporters, and the general public led to a external fundraising effort that raised the necessary $85,000 and bought the team another year.
The team will continue their 2017-18 season, albeit with a limited schedule, and will end with the Horizon League Swimming and Diving Championships in February. Wright State's final competitors will include Marshall University, Indiana University Purdue University Indianapolis, Cleveland State University, and Xavier University.
Following the 2017-18 season student-athletes will be able to transfer without penalty, however those wishing to transfer are encouraged to make their decision prior to November 1st to preserve "opportunities for the student-athletes." Additionally, student-athletes who choose to remain at Wright State following the spring of 2018 will have their existing athletic scholarships honored.
Read the full announcement from Wright State by clicking here.