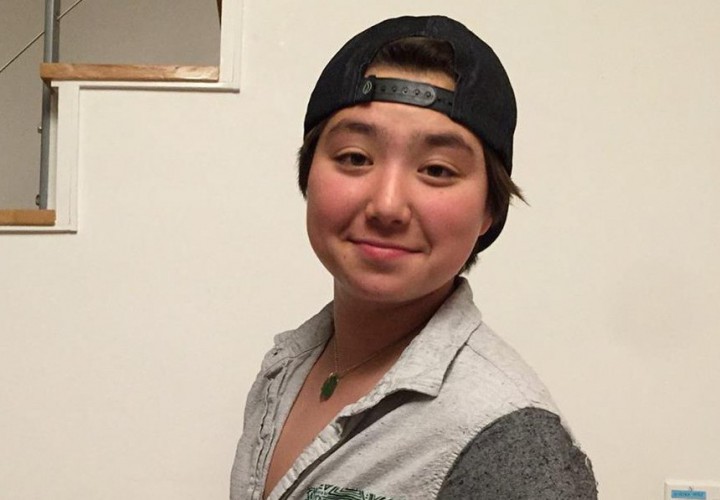 Photo Courtesy: Schuyler Bailar
Schuyler Bailar, who became the first openly transgender NCAA D1 swimmer when he began competing for Harvard in the fall, appeared on The Ellen show. Bailar was also recently featured in a segment on 60 minutes.
Bailar and Ellen DeGeneres discussed how he made his transition, and his decision to both live and compete as a man at Harvard.
He described the transition from consistently winning as a woman to now merely keeping up as a man as "humbling." Bailar also explained, "It has helped me develop something I was working on before which is learning to love swimming just for swimming."
Keeping his NCAA eligibility in mind, Degeneres declined to give Bailar a gift, but encouraged others to be as supportive as his teammates and family have been.
Watch the full interview below: