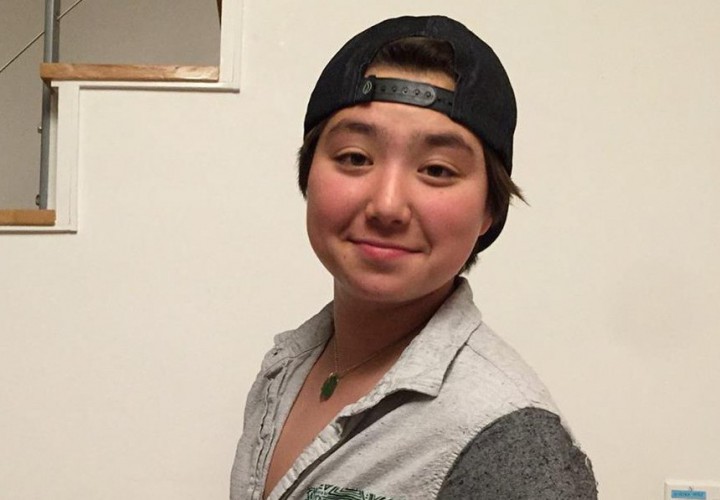 Photo Courtesy: Schuyler Bailar
Schuyler Bailar, who initially announced on Swimming World last year his plans to swim on the Harvard men's swim team as a transgender athlete, has now been profiled on CBS's 60 Minutes.
Bailar, who has now completed a year as a breaststroker on Harvard's squad, spoke to 60 Minutes about what it felt like to be born female but mentally live as a male.
"I watched my brother go through puberty and he grew into his body," Schuyler told 60 Minutes. "I was like, 'Why does he get to grow into his body? I feel like I'm growing out of mine. I feel like my body is– is growing away from me.'"
The feature also includes interviews with Bailar's parents, Gregor and Terry Bailar.