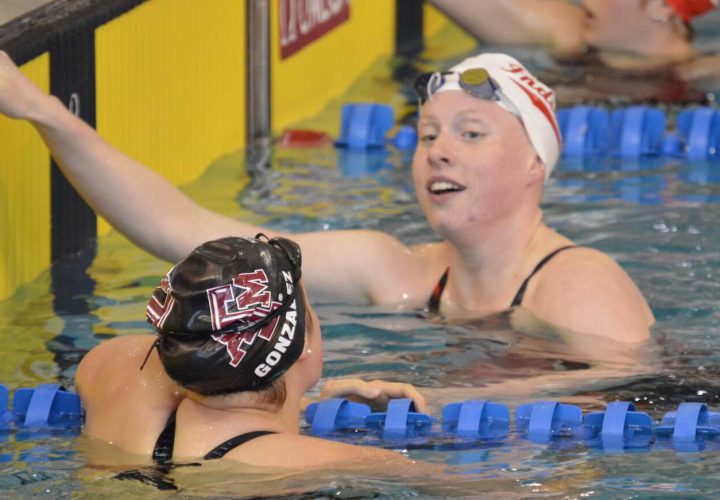 Photo Courtesy: Caroline Kosciusko
Hear from Indiana sophomore Lilly King after she won the women's 100 breast at the arena Pro Swim Series meet in Atlanta.
King explained after the race her big goals for the coming summer — to break world records and to improve her 200 breast. King discussed how she's finding motivation to do that and what her plan is for the next seven weeks leading into U.S. Nationals.
Find more video interviews from Atlanta by clicking here.