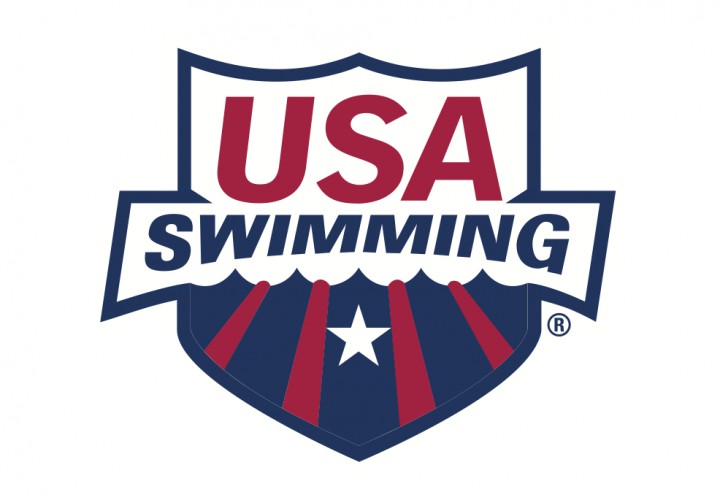 COLORADO SPRINGS, Colorado, January 29. THE latest coach to be added to USA Swimming's Banned for Life list is Tucker Smith of Virginia. Smith, a former assistant coach at Burkwood Aquatic Club, was found to have violated several Codes of Conduct, including 304.3.4, 304.3.6, 304.3.8(A), 304.3.18, 305.1.
Last November, Smith was arrested for "taking indecent liberties with a minor under his supervision," which carried two felony counts. According to various reports, police indicated the alleged offenses took place in July and in October.
Smith's ban became official on Dec. 23, 2013, and with his 30-day appeal window now complete, USA Swimming has added him to the public banned list.
Here are the specific Codes Smith was found to have violated:
305.3.4 Violation of any of the Athlete Protection Policies set forth in Article 305
304.3.6 Conviction of, imposition of a deferred sentence for, or any plea of guilty or no contest at any time, past or present, or the existence of any pending charges, for (i) any felony, (ii) any offense involving use, possession, distribution or intent to distribute illegal drugs or substances, (iii) any crime involving sexual misconduct, or (iv) any criminal offense against a minor.
304.3.8
A Any inappropriate sexual conduct or advance, or other inappropriate oral, written, visual,
or physical conduct of a sexual nature directed towards an athlete by (i) a coach member or other non-athlete member, or (ii) any other adult participating in any capacity whatsoever in the activities of USA Swimming (whether such adult is a member or not).
304.3.18 Any other material and intentional act, conduct or omission not provided for above, which is detrimental to the image or reputation of USA Swimming, a LSC or the sport of swimming.
305.1 Inappropriate touching between an athlete and an adult non-athlete member or Participating Non-Member (as defined in 401.1) is prohibited, including, but not limited to, excessive touching, hugging, kissing, sexually oriented behavior, sexually stimulating or otherwise inappropriate games, and having an athlete sit on a non-family member adult's lap.