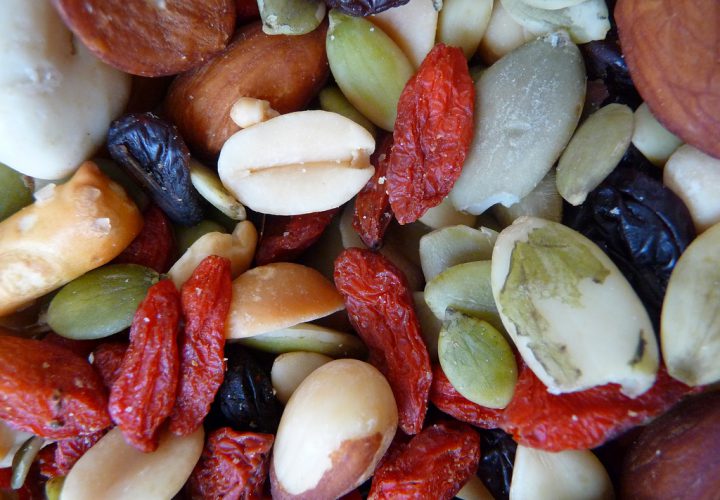 Photo Courtesy: Cary Bass-Deschenes
By Chandler Brandes, Swimming World College Intern
In my opinion, one of the worst parts of training trip (besides, of course, waking up at an ungodly hour, 5+ hours of practice a day, and really hard training) is having to cook for yourself.
Here are thoughts you have while cooking during training trip:
I'm going to make a list.
I'm going to check it twice.
He's making a list, and checking it twice…
Clearly I needed a longer Holiday break.
I'M SO HUNGRY.
I'm also exhausted.
The last thing I want to do right now is cook.
Actually, I'd rather cook than swim.
I low-key miss the dining hall.
Having food ready for me is so nice.
I hope we have enough food.
Probably should've gotten more.
Definitely should've gotten more Oreos.
Is this even going to taste good?
Honestly, I'm so hungry I don't even care.
Pasta.
Pasta.
More pasta.
Not sure how much longer I can survive off of Oreos and pasta.
I should probably mix in a vegetable.
Baby carrots count, right?
I should really go on Top Chef.
All commentaries are the opinion of the author and do not necessarily reflect the views of Swimming World Magazine nor its staff.