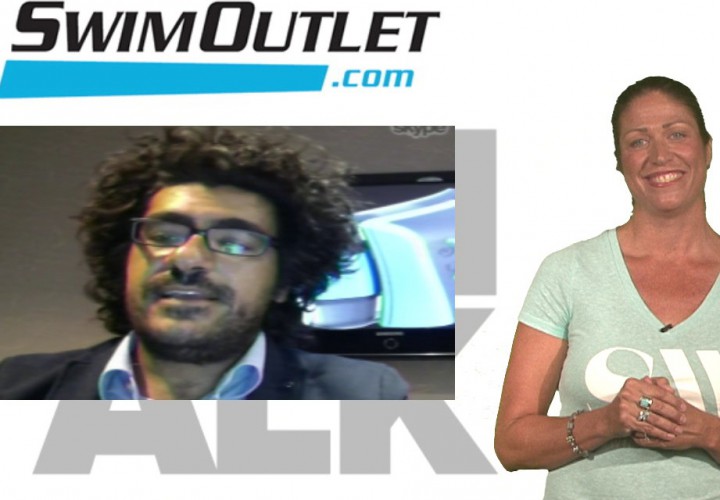 SwimmingWorld.TV brings you another episode of SwimOutlet.com Tech Talk devoted to educating consumers on cutting-edge products in aquatics.
In this episode, Maureen Rankin is joined by Andrea Rinaldo, CEO of XMetrics, to discuss two versions of the XMetrics Ultimate Activity Tracker. One is designed for the competition athlete and the other for the recreational swimmer.
XMetrics tracks every detail of your training session with extreme precision thanks to a 9-axis sensor, ensuring maximum efficiency in the data recording phase. After your training session, share and analyze your performance data with your coach, in order to optimize your training strategy and improve your results.
FEATURES
• The ultimate activity tracker was designed by swimmers for swimmers.
• Light and easy to use. Just wear it and swim. XMetrics® takes care of your training!
• Real time audio feedback to monitor every phase of the training.
• With our XMetrics App you can update your device and select main audio feedback.
• Analyze your performance with XMetrics® Link, and share it with your coach and friends.
To learn more about the XMetrics line of products, watch this week's episode of SwimOutlet.com Tech Talk

SwimOutlet.com Tech Talk is a regular show hosted by Maureen Rankin. Each time, Rankin will bring a new guest onto the show to discuss important technical features about various training and competition products. The show is designed to inform coaches, athletes and parents as only Swimming World can do!
To learn more about the XMetrics device or to purchase any of your aquatic needs visit SwimOutlet.com.