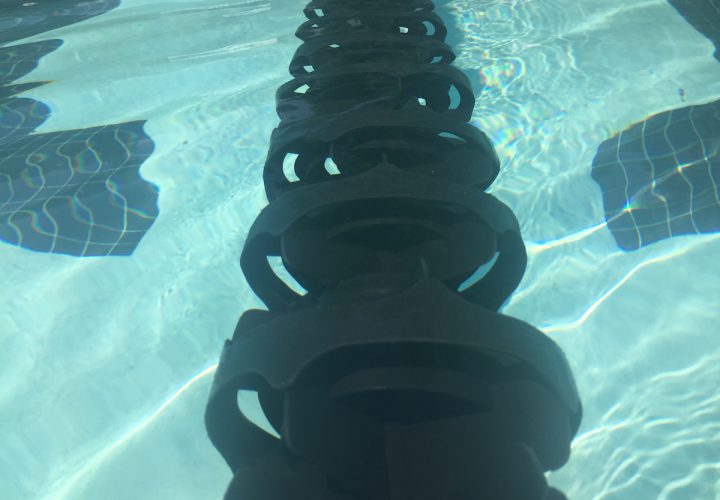 Photo Courtesy: Cathleen Pruden
17-year-old Nicholas Dworet was one of 17 people killed last week at a school shooting at Marjory Stoneman Douglas High School in Parkland, Florida. He had committed to swim at the University of Indianapolis for next season and was captain of his swim team.
Dworet's family has set up "Swim For Nick" to help raise awareness. The foundation was set up by Nick's family and his club team TS Aquatics.
They wrote on their page,
"We want to thank everyone for their thoughts, prayers and for helping our family and friends through this unthinkable time. We know everyone will miss Nicholas dearly, but always remember, if you are missing a loved one who has passed away…Those we love don't go away, they walk beside us everyday, unseen, unheard, but always near, still loved, still missed, and very dear! May Nick's smile forever swim in your heart." In lieu of flowers, the family has set up a donation page for TS Aquatics who are starting a foundation in Nicholas' name called "Swim For Nick" #Swim4Nick. His family thanks you in advance for your donation. If you have donated already, a heartfelt thank you. We have no words to express how deeply we are touched for all the support we received."
"He was very positive and a very cheerful person, " said Dworet's teammate Guillermo Barrios at Thursday night's vigil. "He was always trying to encourage people to push themselves to the limit. He was very dedicated and determined with swimming and he was a very kind person. He was the leader of the team. He was team captain. He was very leader-like and mature."
Another one of Dworet's teammates, Gianluca Savino, said he had known Dworet for six years and "a lot of people looked up to him."
You can donate to "Swim For Nick" at this link.
The Sun Sentinel contributed to this report.