Product Description
Swimming World Magazine December 2016 Issue
In this issue:
FEATURES: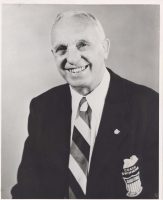 014 AMERICAN SWIMMING TEAM: PAST (Part I)
by Chuck Warner
Beginning with the December 2016 issue of Swimming World Magazine, we will take a quick look over the next several months at the American Swimming Team past and present, and will provide some thoughts on the future.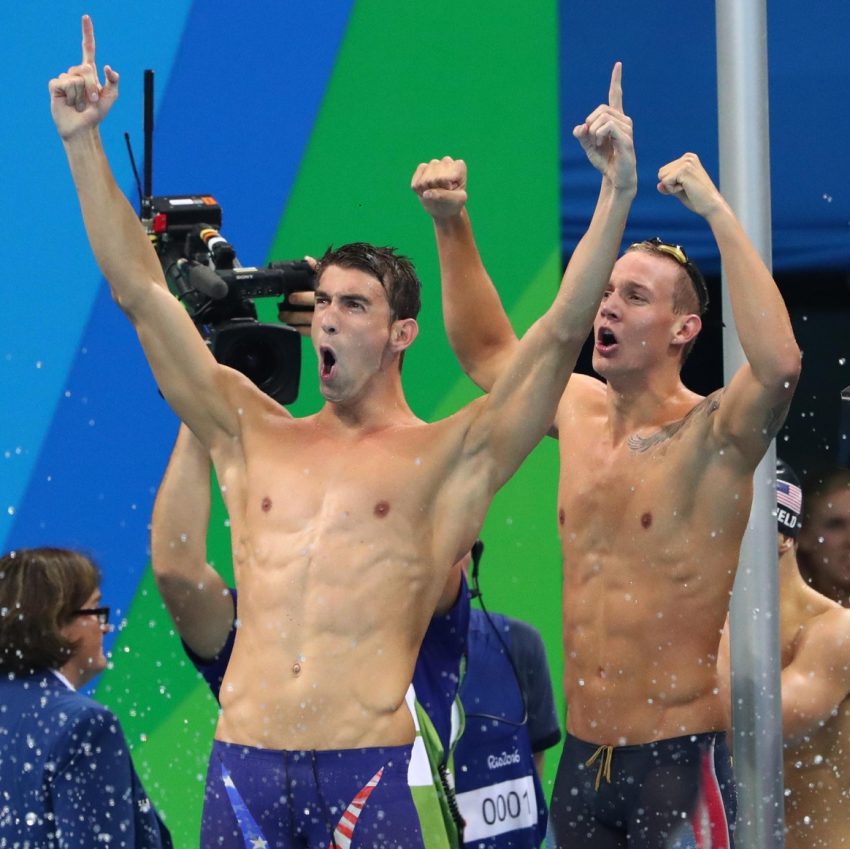 016-023 2016 SWIMMERS OF THE YEAR
by Taylor Brien, Annie Grevers and David Rieder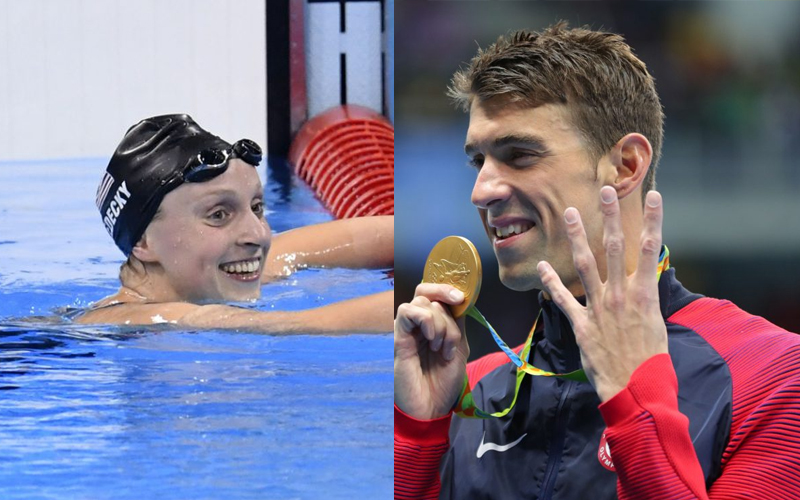 World/American

: Katie Ledecky & Michael Phelps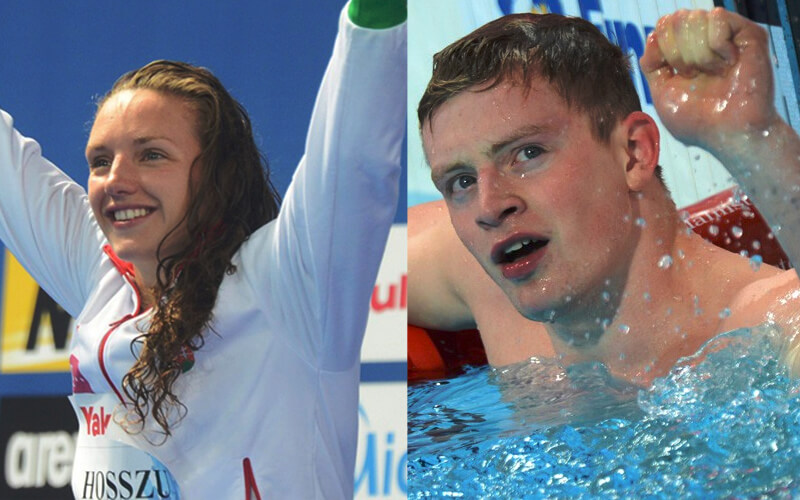 European:

Katinka Hosszu & Adam Peaty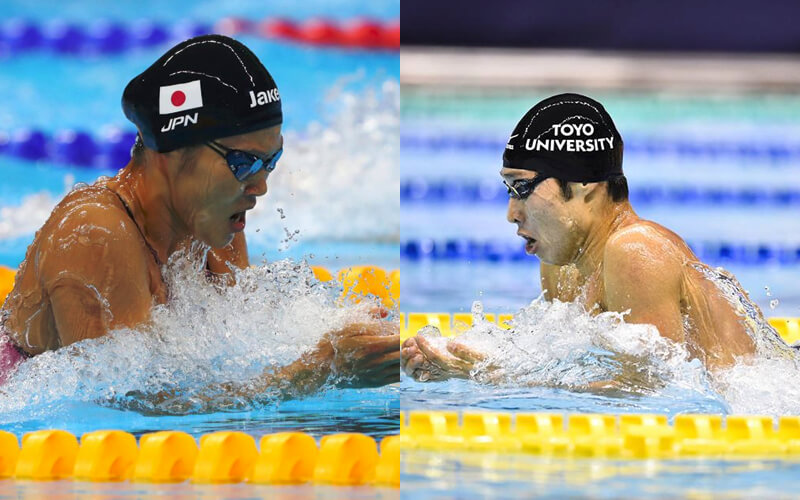 Pacific Rim:

Rie Kaneto & Kosuke Hagino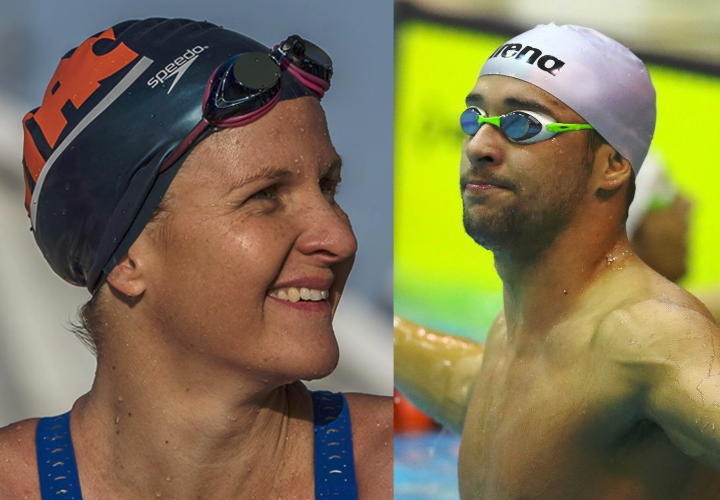 African:

Kirsty Coventry & Chad le Clos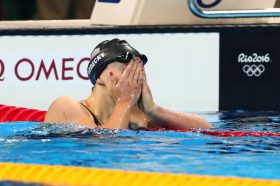 024 10 BEST PERFORMANCES OF 2016
by David Rieder
During an Olympic year, there's a plethora of performances that could rank among the year's best. And that's not even taking into account the record-breaking swims around the world during the lead-up to the Games…or the stellar short course yards performances in the United States. Needless to say, we had some good options from which to choose for the top 10 races of the year.
COACHING
010 LESSONS WITH THE LEGENDS: BILL SWEETENHAM
by Michael J. Stott
038 ART OF THE WARM-UP
by Michael J. Stott
Whether it is summer league, age group, club, high school or college swimming, proper warm-up is absolutely imperative for successful meet performance.
041 Q&A WITH COACH JACK BAUERLE
by Michael J. Stott
042 HOW THEY TRAIN KRISTY KOWAL & MARK DYLLA
by Michael J. Stott
TRAINING
028 DRYSIDE TRAINING: HAPPY, HEALTHY HOLIDAYS
by J.R. Rosania
JUNIOR SWIMMER
045 UP & COMERS
by Taylor Brien
COLUMNS & SPECIAL SECTIONS
008 A VOICE FOR THE SPORT
029 HOLIDAY GIFT GUIDE
040 DADS ON DECK
046 GUTTER TALK
048 PARTING SHOT
ON THE COVER
We at Swimming World always look forward to working on the December issue because it includes our World and Regional Swimmers of the Year. It's also an opportunity for us to review what we believe are the 10 Best Performances of 2016. We're certain you recognize that guy on the cover—Michael Phelps. And, yes, our 15-member international panel selected him as our Male World and American Swimmer of the Year for the eighth time in his legendary career. With Phelps insisting he is retired for good, Swimming World—and the "swimming world"—will miss him, but wish the "Greatest of All Time" the very best.
(See features, pages 16-23 and 24-27.)
[PHOTO BY ROB SCHUMACHER-USA TODAY SPORTS]