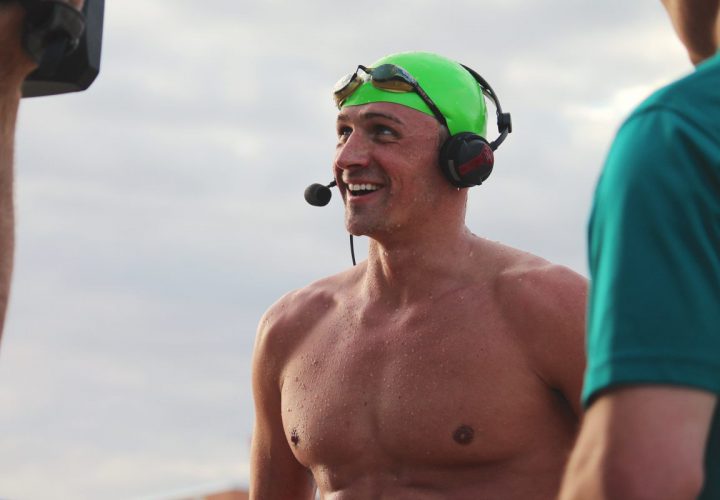 Photo Courtesy: Kara Sekenski
After losing his four biggest endorsement deals on Monday Ryan Lochte has found a light at the end of the tunnel in Pine Brothers.
The cough drop company has announced the partnership in hopes that it will help the public forgive Lochte for his recent mistakes in Rio. The company notes that he will appear in print ads and commercials advertising that their "throat drops are 'forgiving on your throat.'"
CEO of Pine Brothers, a privately held company, Rider McDowell, commented that "we all make mistakes, but they're rarely given front-page scrutiny. He's a great guy who has done incredible work with charities. I'm confident that Pine Bros. fans will support our decision to give Ryan a second chance."
Lochte's new endorsement will more than likely be added by a spot on the popular show "Dancing With The Stars." The 12-time Olympic medalist is currently slated to appear on the 23rd season premiering September 12th.
Read the full ESPN story here.