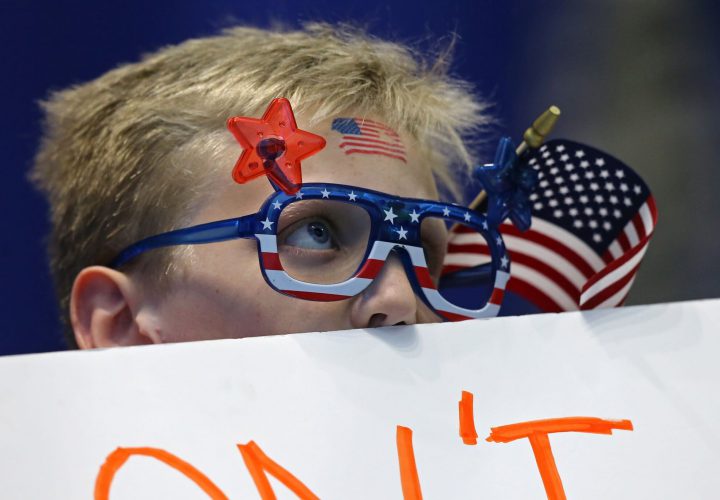 Photo Courtesy: Aaron Doster of USA TODAY Sports
Editorial content for the 2017 USA Swimming Nationals is sponsored by TritonWear. Visit TritonWear.com for more information on our sponsor. For full Swimming World coverage, check event coverage page.
The fifth and final night of the 2017 Phillips 66 Nationals has come to a conclusion and Team USA's World Championship team has been selected. Photographers Peter H. Bick and Aaron Doster of USA TODAY Sports were on hand for the final night catching all of the action and excitement.
Chase Kalisz turned in the top time for the men's 200 IM, but it was Stanford freshman Abrahm Devine who snagged the second spot. On the women's side, Melanie Margalis and Madisyn Cox qualified for the 200 IM.
The splash and dash events were dominated by Stanford's Simone Manuel and Florida's Caeleb Dressel. The two posted the third fastest times of the year for each of their genders.
Splash through day five finals in photos:
This slideshow requires JavaScript.