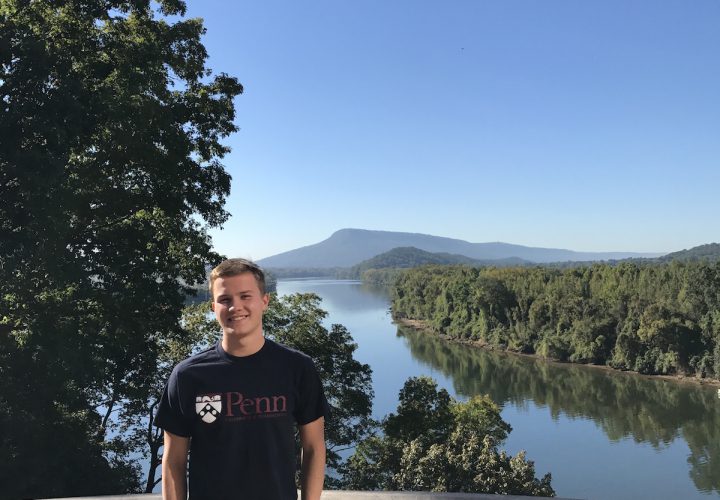 Photo Courtesy: Zachariah Althoff
Agon is the proud sponsor of all high school coverage (recruiting, results, state championships, etc.) on SwimmingWorld.com. For more information about Agon, visit their website AgonSwim.com.
To report a college commitment, email HS@swimmingworld.com. Join Swimming World's Watch List
NEW COMMIT: The University of Pennsylvania has earned a verbal commitment from Zachariah Althoff. Althoff is a senior at Baylor School and swims for Baylor Swim Club.
He's a NISCA All-American in the 100 back and a two time USA Swimming Scholastic All-American. At NCSA Junior Nationals Althoff was a key piece of three relays that had top eight finishes. He's fairly versatile across the 100s of strokes, but is strongest in backstroke. His top times are:
200 Back 1:47.33
100 Back 49.35
50 Back 23.16
100 Fly 50.11
100 Free 46.28
200 IM 1:53.74
At last year's Ivy League Championship Althoff would be a 100 and 200 backstroke B finalist. Mark Blinstrub was in last year's A final of both events. He'll be a senior in Althoff's first year with the Quakers. Chris Nicholson was in the 200 back B final. He'll overlap with Althoff for two years.
*IVY LEAGUE DISCLAIMER:* A "verbal commitment" does not guarantee admission. An Ivy League coach cannot guarantee admission but can only commit support in the admissions process.