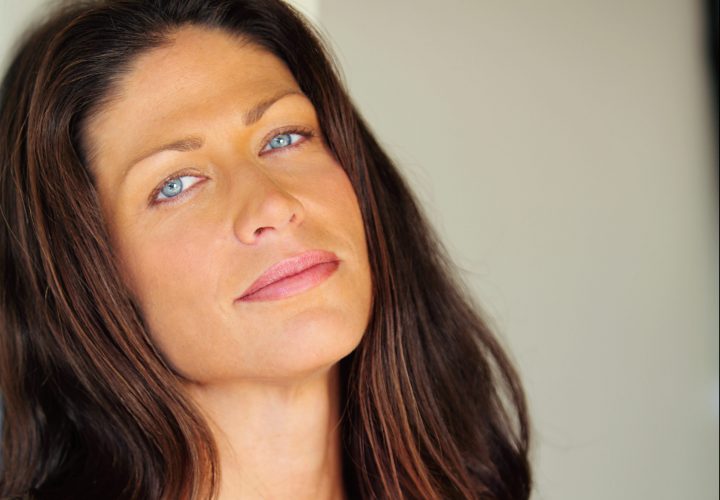 It is with deep sadness that Swimming World has learned of the passing of Maureen "Mo" Rankin. In December of 2016 doctors discovered a tumor in her bladder. She underwent surgery and began chemotherapy in early 2017 to combat the cancer. However, this morning on September 25th Maureen lost her valiant battle with cancer.
Maureen was born in New York and raised in Lake Oswego, Ore., where she swam for the Mulnomah Athletic Club and St. Mary's Academy. From the age of 11 on she was a USA Swimming National Age Group top 16 swimmer and a multiple Oregon State High School Swimming champion and state record holder. In 1988, she was named Oregon Swimming Female Swimmer of the Year by coaches.
Following her graduation from St. Mary's Academy, Maureen received a full athletic scholarship to swim for the University of Arizona Wildcats under the guidance of esteemed coach Frank Busch. She became a nine-time All-American, was a member of the USA Swimming Junior National team, and was a finalist at the USA Swimming Senior Nationals, NCAA Division I Championships, and the USA Swimming Olympic Trials.
After graduating from the University of Arizona with a degree in English literature, swimming and modeling remained a constant in Maureen's life. She was a swim coach for 20 years– working with age group, high school, and masters swimmers over the course of her career. Keeping fit over the years as a swimmer, Rankin was often asked to model for fitness and clothing companies.  She also served as Age Group Chair of Arizona Swimming from 2013 through 2016.
Maureen was a member of the Swimming World staff from 2014 – 2016. She served as the Circulation and Marketing Manager in the Phoenix office. Mo has left an indelible mark on all who had the immense privilege of knowing her.
She is survived by her husband, Mark Rankin, and two children: Mia (14) and Luke (11).
Funeral services for Maureen will be Saturday, Sept. 30, at at St. Francis Xavier Church (4715 N. Central Ave, Phoenix, Ariz. 85012) at 3 p.m. A reception will be held afterwards in the adjacent St. Francis Xavier Anderson Hall.
A memorial fund has been created to honor her memory and to help support her family to assist with future education and health care needs for her children. Individuals can donate to the memorial fund by clicking here.
Swimming World sends their condolences to the Rankin family in this difficult time.