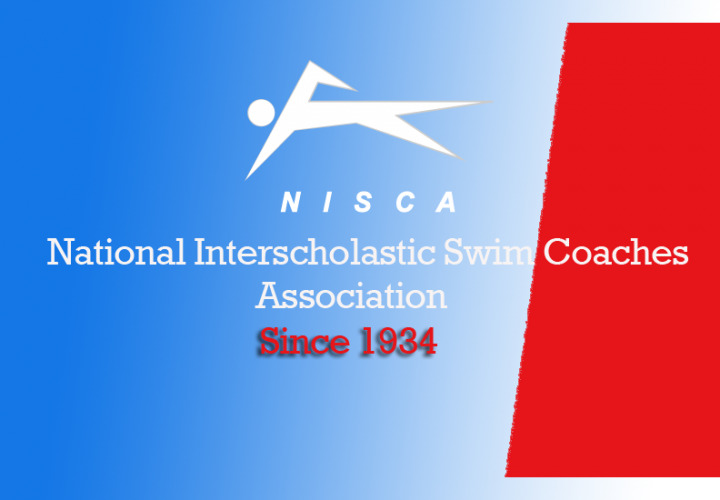 High school student-athletes, who participated in the sport of water polo, were recently recognized for their efforts for the 2017-18 season by the National Interscholastic Swimming Coaches Association (NISCA).
The All-America lists for water polo are published annually and celebrate each athlete's commitment to maintaining a strong GPA while participating in their aquatic sport.
Click here to view the boy's list. 
Click here to view the girl's list. 
The student-athletes who qualify for All-America recognition are divided into fourteen teams of six, plus a column for Honorable Mention.
In order to be considered as a NISCA High School All-America, he/she must compete for an interscholastic team and be scholastically eligible as determined by his/her state athletic association or school authority.
All applications submitted must be for performances played in regularly schedules interscholastic water polo games. USA Water Polo game performances will not be considered!
All applicants must be at least 9th grade level of school to be eligible.