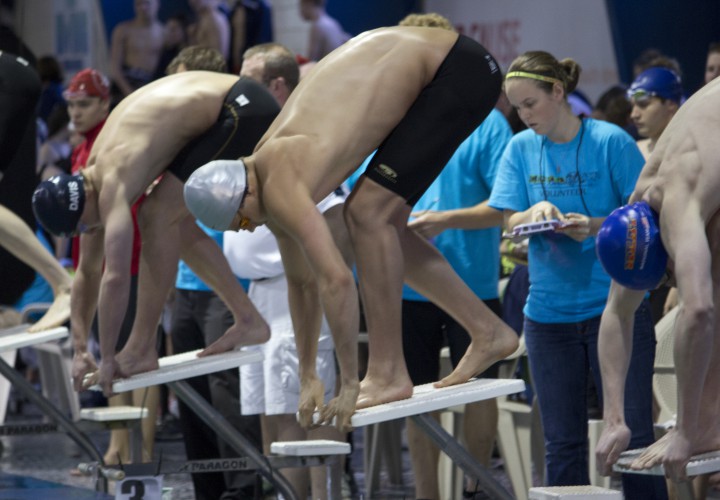 IOWA CITY, Iowa, June 21. MICHAEL Andrew competed in the 50 free and 200 free today at the Swim Pink A+ Invite at the University of Iowa Recreation Center, coming up shy of his personal bests in both events.
Andrew posted times of 23.47 in the 50 free and 1:57.99 in the 200 free, slightly off his best times of 23.08 and 1:56.71, respectively. Since turning 15, Andrew will now be chasing the 15-16 National Age Group records of 22.39 and 1:48.64 in those events, both held by Caeleb Dressel.
Tomorrow Andrew will race the 100 breast, 100 back and 200 IM.