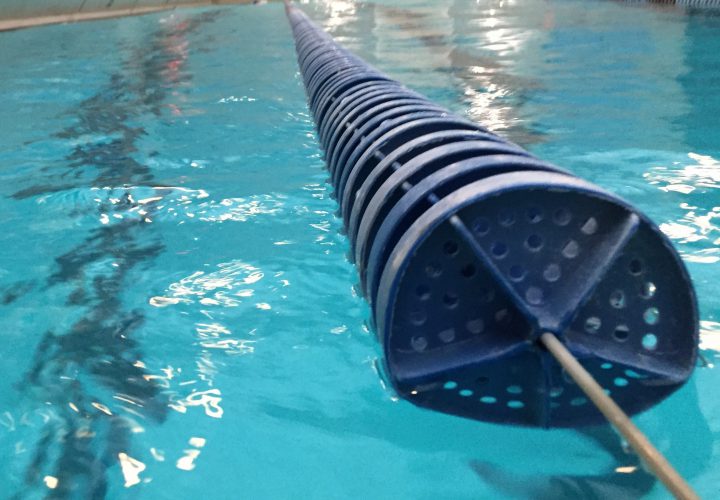 Photo Courtesy: Brian Honicky
Matthew Klotz, an undergraduate studying at LSU, overturned his own deaf World Record today in the 100-meter backstroke. Klotz, who previously held the record at a 57.11, soared past his former record to set the bar at 56.06 in a prelims swim at the Tiger Aquatics Summer Classic meet.
Today's new record makes Klotz the first deaf swimmer to ever post a sub-57 second swim in the 100-meter backstroke.
Klotz first grabbed hold of the deaf World Record in 2013 when he won gold at the Deaflympics in Sofia, Bulgaria and has continued to lower it each year.