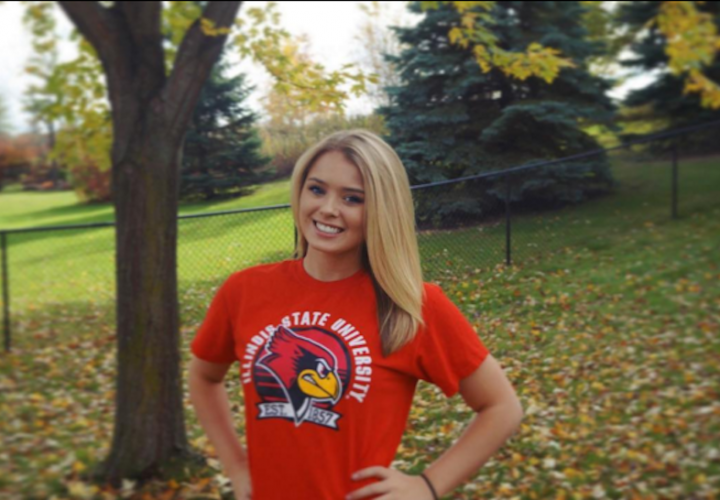 Photo Courtesy: Liz Thull Instagram (@liz.thull)
Agon is the proud sponsor of all high school coverage (recruiting, results, state championships, etc.) on SwimmingWorld.com. For more information about Agon, visit their website AgonSwim.com.
To report a college commitment, email HS@swimmingworld.com. Join Swimming World's Watch List
NEW COMMIT: Liz Thull has given her verbal commitment to Illinois State University. Thull is from Lakeville, Minnesota and swims for South Metro Swim. She's a senior at Lakeville North High School.
She wrote,
"I chose ISU because I loved the team and coaches, I felt like I fit in there right away. The campus is beautiful and the school is great. I can't wait to be a Redbird!"
Thull's best times are:
50 Fly 27.46
100 Fly 58.87
200 Fly 2:07.98
100 Free 54.26
200 Free 1:56.24
At last fall's Minnesota Girls AA State Championships Thull finished eighth in the 200 free.
At last year's Missouri Valley Conference Championships Mai Cain led the Redbirds in the 100 fly. She'll be a senior in Thull's freshman year.